The news just arrived about the voice actor for the role of Lady Nagant in My Hero Academia Season 6. It is going to be none other than Erica Lindbeck who is also known for her roles in many great anime.
Just when we thought that the anime was getting intense, we were introduced with another intense character. Lady Nagant was formerly a pro-hero and later she turned into a villain. Let's talk about her character and also the English Dub VA Erica Lindbeck who will be giving voice to the villainess, in more detail.
Also Read

Blades of the Guardians is getting an anime adaptation | Here's everything you should know about the Donghua
Lady Nagant Wiki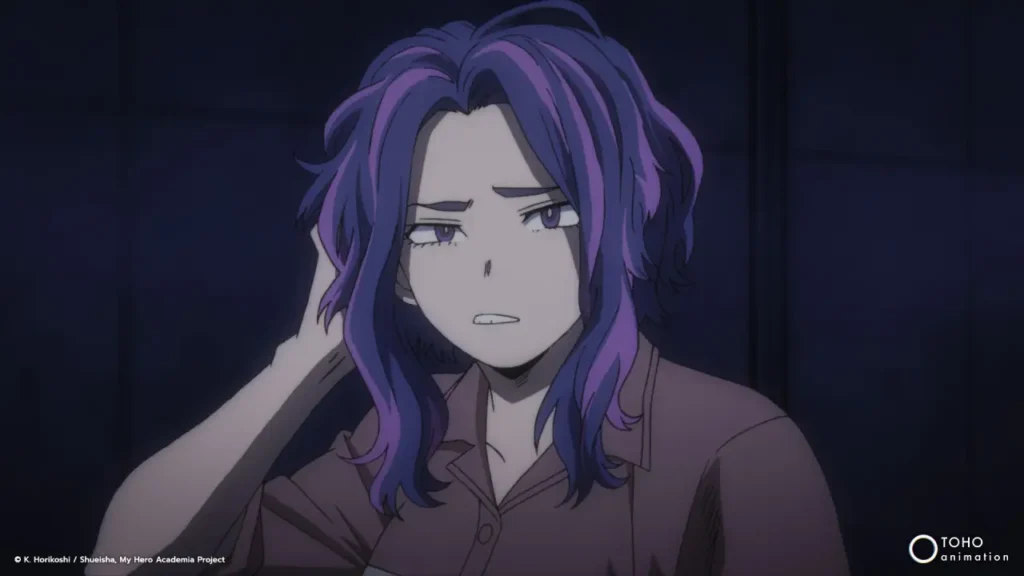 Lady Nagant is the alias for the character who is known as Kaina Tsutsumi. As I mentioned already, she used to work as a professional hero until one day she turned into a villain. While Erica Lindbeck is the VA for English dub, the Japanese VA for Lady Nagant is Atsumi Tanezaki.
As a villain, she served as a prisoner in Tartarus Prison until she managed to escape amidst the chaos that was caused by All for One. She is also the best sniper in the series possessing the quirk Rifle which allows her to manifest a sniper rifle which can take a shot from a very long distance. Later on, she was also bestowed the quirk known as Air Walk by All for One which allowed her evasive skills to become even better and synced well with her sniping abilities.
Also Read

He is the inspiration behind the best player (Noel Noa) in Blue Lock!!
She has become one of the important characters of the series and we will finally get to see her in the English dubs as well (for those who prefer dubs). She is an interesting and an important character and we can rest assured that the quality of her character will not dissipate even in dubs as one of the well known VA has taken up the role.
Now let's talk a little about Erica as well.
Erica Lindbeck
Erica is a professional voice actress who has given her voice to many anime as well as video game characters. She has been the VA in many renowned anime such as Your Lie in April, Fate Stay Night Unlimited Blade Works, Sword Art Online etc.
Also Read

Attack on Titan Final Season Part 3 will premiere in March 2023!!
While she will be giving voice to Lady Nagant, it is not the only major character played by her. There are several other characters that she is known for such as:
Kaori Miyazono in Your Lie in April
Eli Ayase in Love Live
Ibara Naruse in Coppelion
Nori in Sword Art Online 2
Manami Mamiya in Durarara!! x2
Naruko Anjo in Anohana
Are you looking forward to see the English dub of My Hero Academia Season 6 or do you prefer original voice with subs?! Let me know in the comments.