One of the most popular mainstream anime and manga series is now receiving an action game. Yes, Bandai Namco has announced the Jujutsu Kaisen game titled "Jujutsu Kaisen Cursed Clash". You can find the announcement trailer for the game below:
With the manga reaching absolute peak and the release of season 2, the series has already garnered a lot of attention toward itself. And just when we thought that we had enough from the series, Bandai Namco dropped the bomb of Jujutsu Kaisen game.
Also Read

Makoto Shinkai's Suzume becomes the first anime film in 20 years to feature at Berlinale Festival
The announcement came on 2 July, 2023 at the Anime Expo 2023 Bandai Namco showcase where few other games were released as well. Let's give you the complete overview of the game covering all relevant details.
Jujutsu Kaisen Cursed Clash Game Overview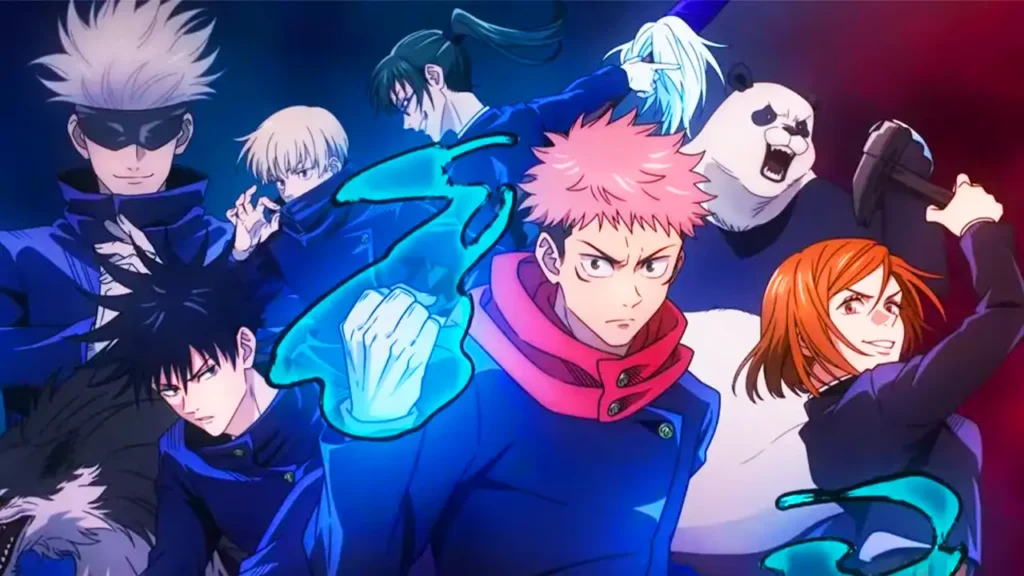 | | |
| --- | --- |
| Publisher | Bandai Namco |
| Developer | Byking |
| Platform | PC (via Steam), PS4, PS5, Xbox One, Switch |
| Genre | Co-Op, Action |
The game, "Jujutsu Kaisen: Cursed Clash", is going to be an action brawler with 2v2 battles being the core of its gameplay. Players will be able to choose from the anime's characters and create 2 member teams. On top of that, you will get the chance to relive the original storyline.
Also Read

This Anime Mobile Game Is Revolutionary! (Hitori No Shita: The Outcast Gameplay Review)
It is also going to be the first console game ever produced for Jujutsu Kaisen. The producers have also claimed that Jujutsu Kaisen Cursed Clash is going to stay true to the original source material, while providing the players with a thrilling & progressive gameplay.
Showcase Of Other Games At Anime Expo 2023
While Jujutsu Kaisen Cursed Clash got a lot of attention from the Bandai Namco showcase. There were other anime games as well that were showcased at the Expo. Below is the list of the other featured games.
Also Read

Ash's Strongest Pokemon Team That Can Even Defeat The Legendary Tobias!
Naruto x Boruto: Ultimate Ninja Storm Connections
Sword Art Online: Last Recollection
Baten Kaitos 1 & 2 HD Remaster
Also Read

The Real Problem With U-20 Japan Team In Blue Lock!!