The dark tale of the man who slays goblins is back as Goblin Slayer Season 2 has been confirmed along with the release of a new teaser PV. The anime is set to release this year which is 2023. The staff and cast for the production of the second season were also announced with the teaser.
Here's the teaser that was released with the production confirmation of Goblin Slayer season 2:
Goblin Slayer Season 2 Release Date
As of now, the exact date of release has still not been announced by the production team. The only thing we know is that the anime is in production and will release sometime this year. I will make sure to update the release date as soon as the official announcement related to it is made.
Also Read

Top 10 Anime to watch this Fall Season!!
For those of you who are not aware of this series, let me share some of the basic details related to the anime.
Goblin Slayer Plot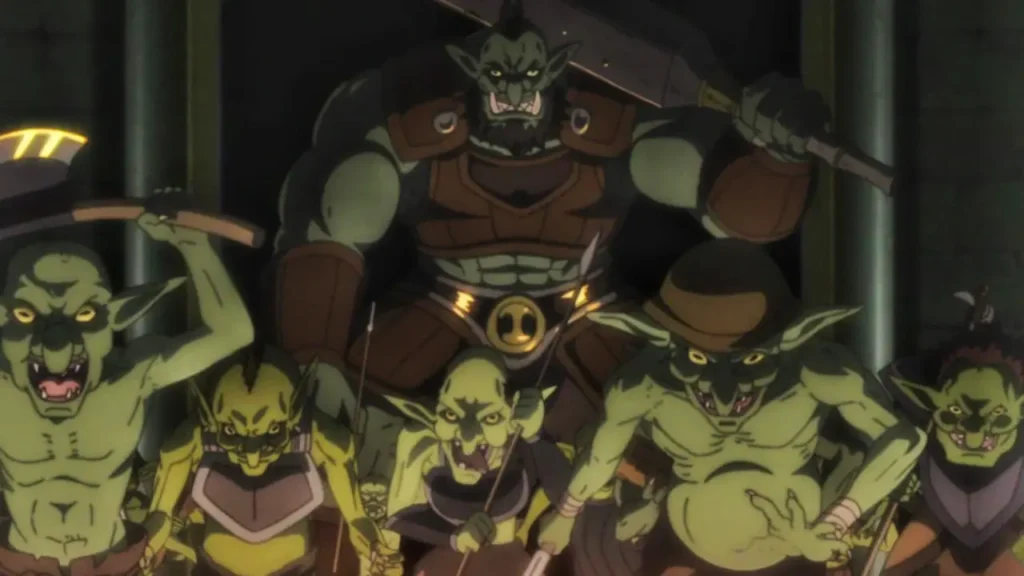 Goblin Slayer is a dark fantasy action series set up in a world where goblins are not just some low-level mobs that can be killed easily. However, the people in that world do not realize the threat the goblins can cause. There is only one adventurer who is aware of the danger of those goblins and is on a journey to kill all the goblins.
He is proficient at killing goblins and stops at nothing to annihilate them. You can see him say in the teaser, "I am not saving the world, I am just killing goblins". This is because goblins are not a threat to the whole world but those who have experienced the horror can tell that they need to be dealt with.
Goblin Slayer Wiki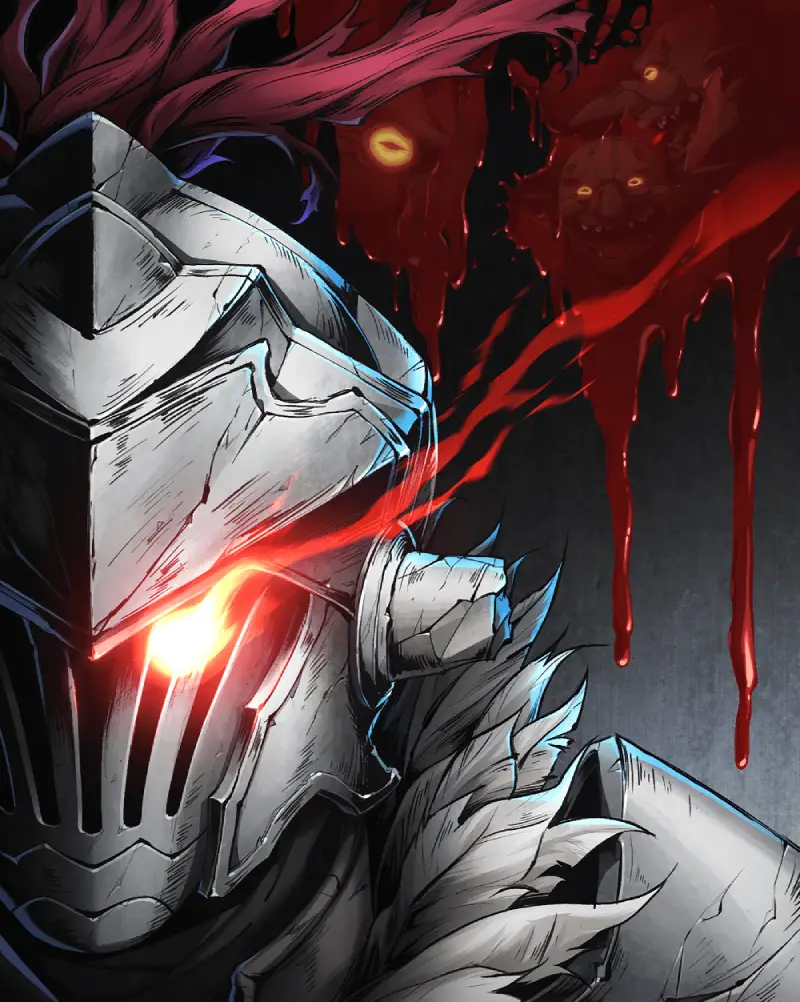 Goblin Slayer has had one season so far which had 12 episodes. The second season is set to release this year. It may not be a mainstream anime but its dark and gripping story and the character development are remarkable.
Also Read

All Ichigo transformations, their abilities, and some hidden facts (explained) !!
Season 1 was animated by White Fox Studio and directed by Takaharu Ozaki. The original series is in the form of a light novel written by Kumo Kagyu. It was later adapted into a manga series as well and then finally got an anime adaptation in 2018.
Goblin Slayer Season 2 Staff and Cast
Takaharu Ozaki, who was also the director for season 1 is the general director for this season. Misato Takada will be directing this show.
Cast
Goblin Slayer – Yuichiro Umehara
Priestess – Yui Ogura
Fairy Archer – Nao Higashiyama
Receptionist – Maya Uchida
Cow Farmer – Yuka Iguchi
Lizard Monk – Tomokazu Sugita
If you want to know all the details then you can check out the official site for the anime: goblinslayer.jp