The fall season has been really great for the anime fans. We were provided with a huge number of shows that have been bangers throughout. But, since there are a lot of anime to consider, it might become difficult as to where we should start from.
So, I'll make it easy for you and provide you with the top 10 anime that I consider a must-watch. Also for those who might be confused, you can choose any of the anime from the list at random and you will find yourself coming back for more! So, let's get started with the list of the top 10 anime to watch this fall season.
NOTE: I will provide you with MAL rating as well to give you an idea of what the others are thinking about the series. At the same time, I also suggest that ratings and reviews are not everything. It's better to start yourself and decide whether a series is good or not.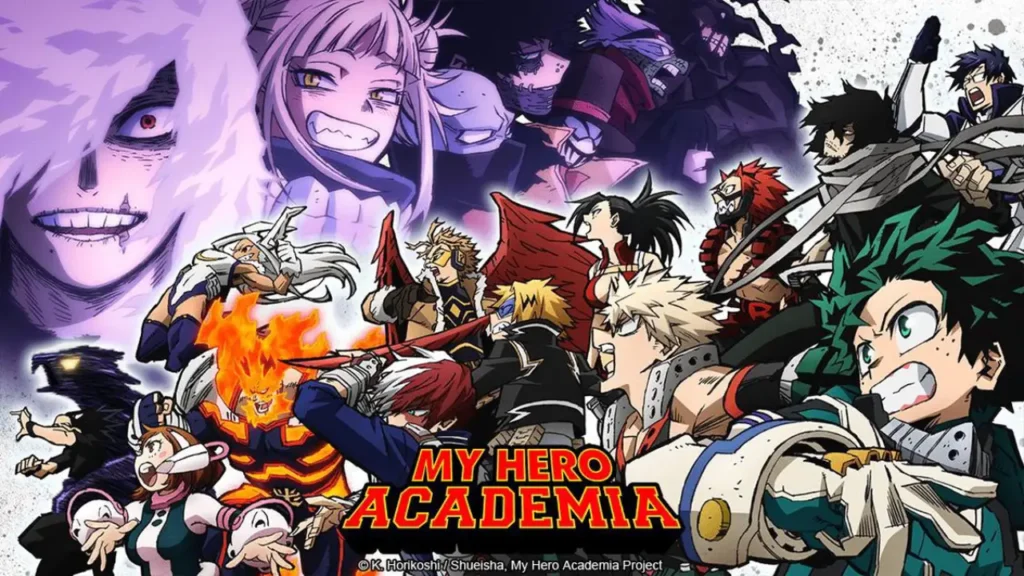 My Hero Academia has been running for a long time with 5 complete seasons so far. The 6th is ongoing and is featuring the beginning of a new age where heroes have lost and society is in turmoil.
Also Read

Luffy's connection with Joyboy (The first warrior of Liberation) | One Piece Discussion
The war between heroes and villains is all there is to it. But, if you haven't read the manga then I suggest that you watch this season. It is going to be the best season so far and it is going to turn very dark very soon. It will also make you question that who exactly is a hero and at what cost do you become a hero.
If you haven't watched My Hero Academia ever then I suggest that you start it soon as it is going to be insane with every subsequent episode.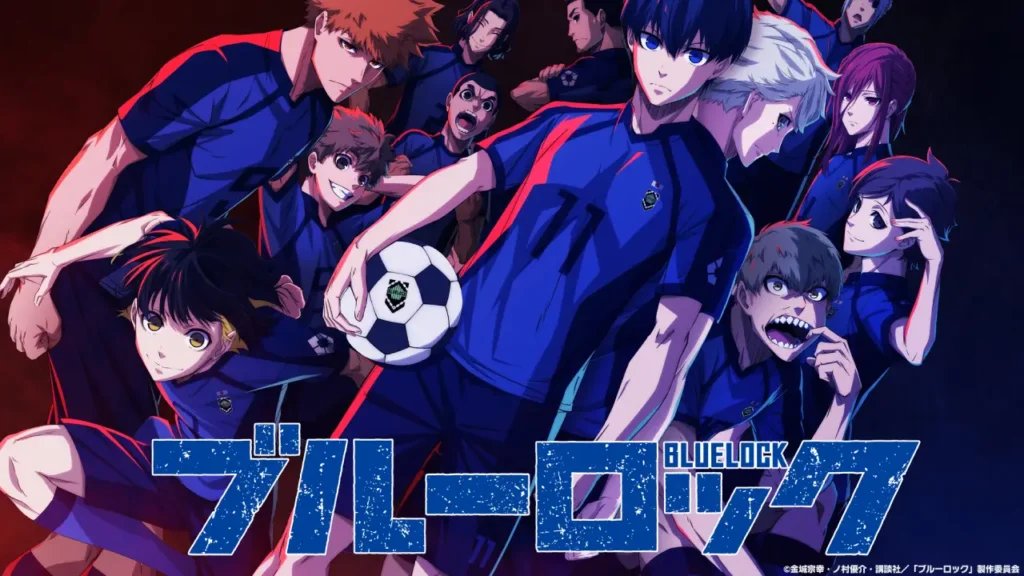 I started watching it as a Shounen Soccer anime, but, it is nothing you might find in an anime related to soccer. If I had to summarise the anime so far, I'd say that it is all about egos and how it is necessary for a striker. The concept is extremely insane to the point that you might even find it ridiculous.
However, as I observed the anime and its characters, there were many things that I could learn from them. Now, I'm not saying that everything was worth learning, but there are some things that I found might be helpful if implemented.
No matter how ridiculous it might be I found it worth watching and enjoyed it a lot. I also feel that there's more to it than meets the eye and it might come to light later in the series.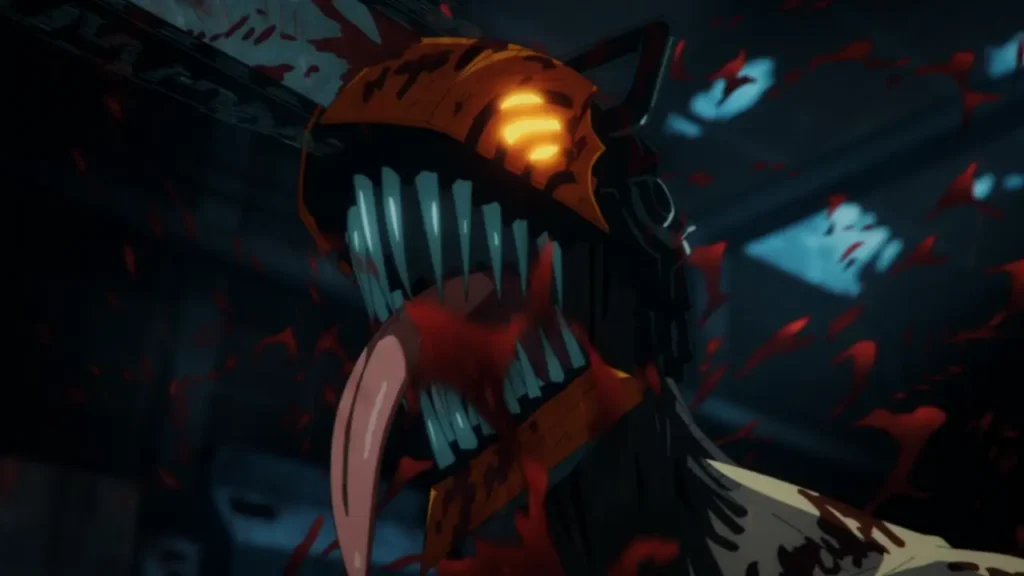 Solo Leveling and Chainsaw Man were among the most sought-after Manhwas that deserved an anime. With the announcement of Solo Leveling's anime adaptation, we also finally got the Chainsaw Man anime.
Also Read

Best Underrated Anime you must watch
And so far, the series has not disappointed and is among the most trending anime of this fall season and is going to remain there for quite a while. It will also remain among the list of top 10 anime of this fall season no matter where you look.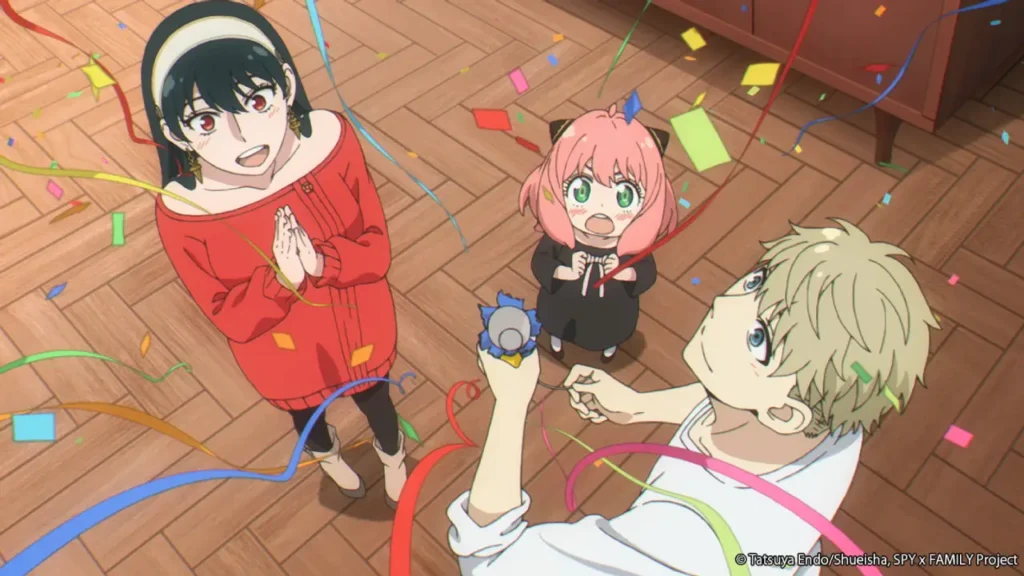 The first season of Spy x Family was scheduled to air in 2 split cours. Part 1 of the series was completed and the second part is ongoing. If you haven't seen the anime you might be misled by the action genre of the show. I don't deny that it is an action anime, but, its hidden genre is Slice of life.
It is more about the life of a weirdly put-together family which doesn't realize that they are starting to develop more as a family than they intended to. Obviously, there are elements in the Spy x Family that are quite hilarious You will not just laugh but also adore the characters of the show.
At the end of the day, I'd say that watch the show and know for yourself what I really mean.
BLEACH THOUSAND YEAR BLOOD WAR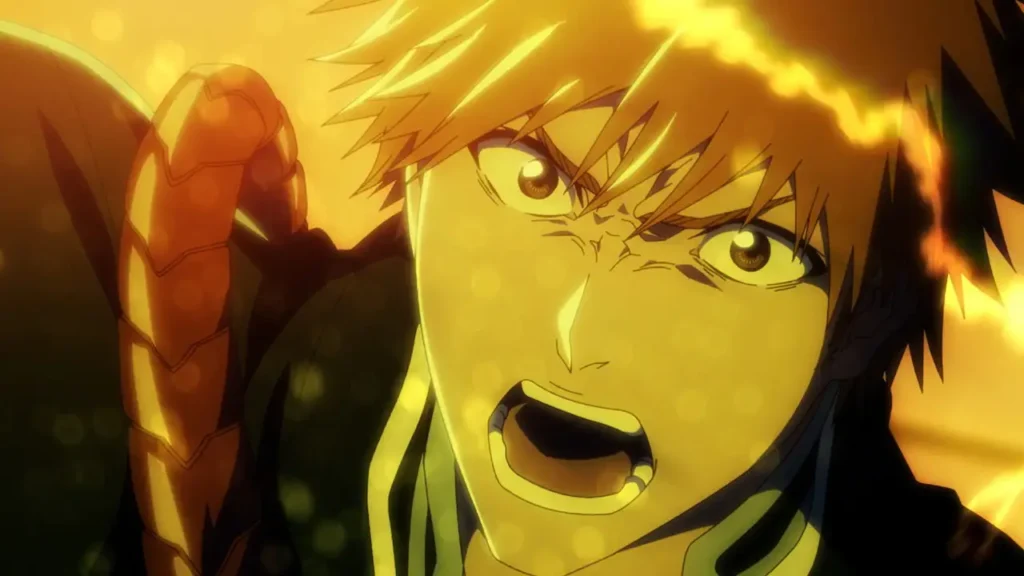 It was surely a long wait but we finally got it. The much-awaited TYBW arc has started airing and is going to be a long one. All I would say about this series is that we have waited too long and we don't have to wait any longer. Just go and start watching it!
Bleach TYBW is also going to stay among the best anime we will get to see this fall season, for obvious reasons.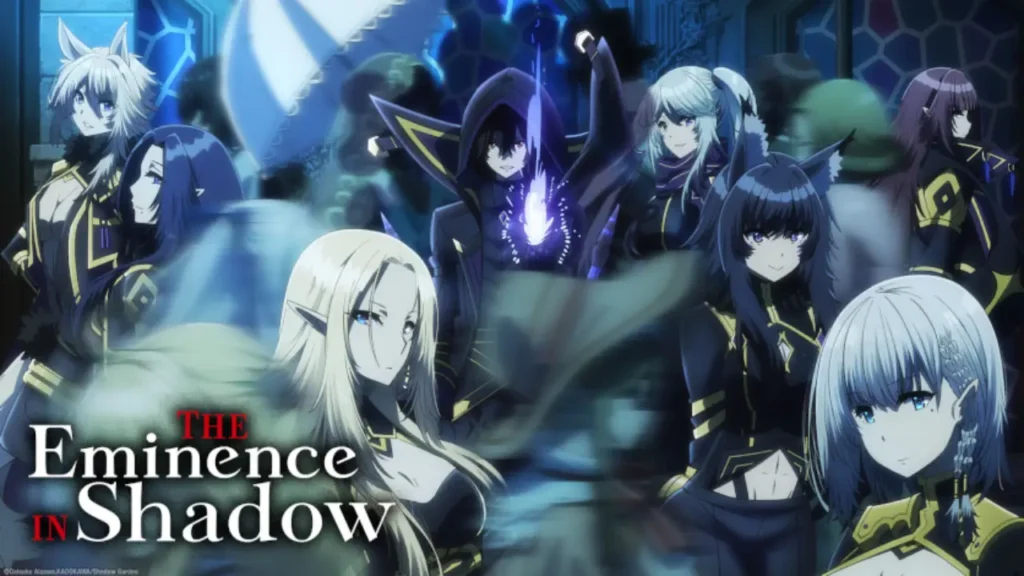 There are going to be a lot of big names on this list. But, The Eminence in Shadow is what caught my eye the most. One of the reasons being it's MC who might not seem evil, but, he is not good as well. He is just someone who wants to become the strongest in the World and ends up Isekaid and decided to become the strongest in the World while working from the Shadows.
Also Read

These Anime Grandpa are the real OGs!!
He also names himself Shadow which is an accurate representation of his character. Someone who doesn't stand out and does not mind being seen as evil.
In my opinion, the Opening theme is also one of the best and is my favorite out of all the fall anime released. If you are looking for something that is not too mainstream then you should definitely start with this show.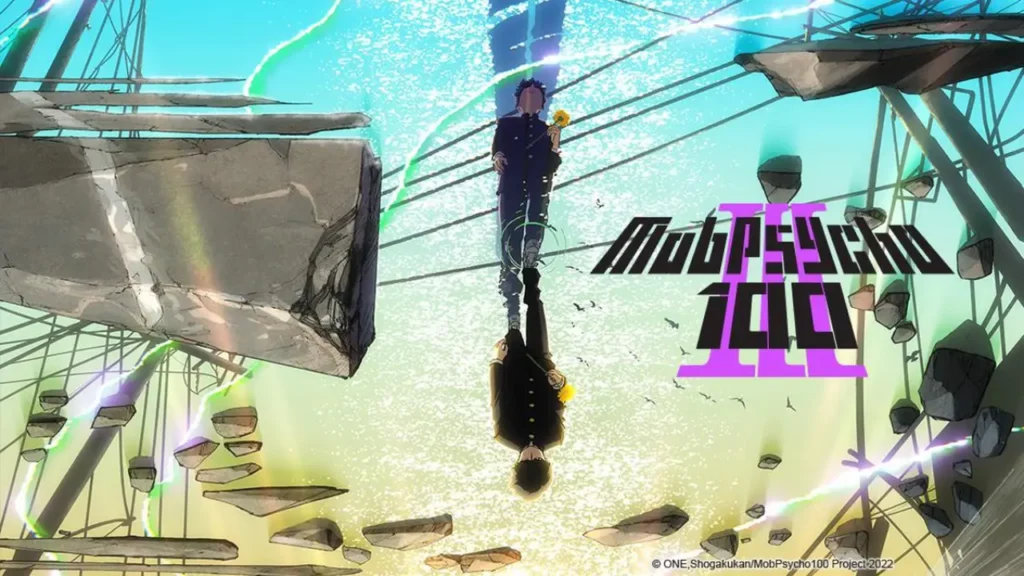 Mob Psycho 100 3rd season is officially going to be the final season of the series as there is no more content to cover from the manga. Yes, the manga is complete and now the anime is near completion as well.
My thoughts on the third season are pretty mixed. From an action point of view, there is not much to see in the season. But, if you loved the character of Shigeo then you must watch it.
It is going to be the finalization of Shigeo Kageyama's character development and this does make it worth watching. But, if you are looking for some action similar to the first 2 seasons then it's better that you don't watch.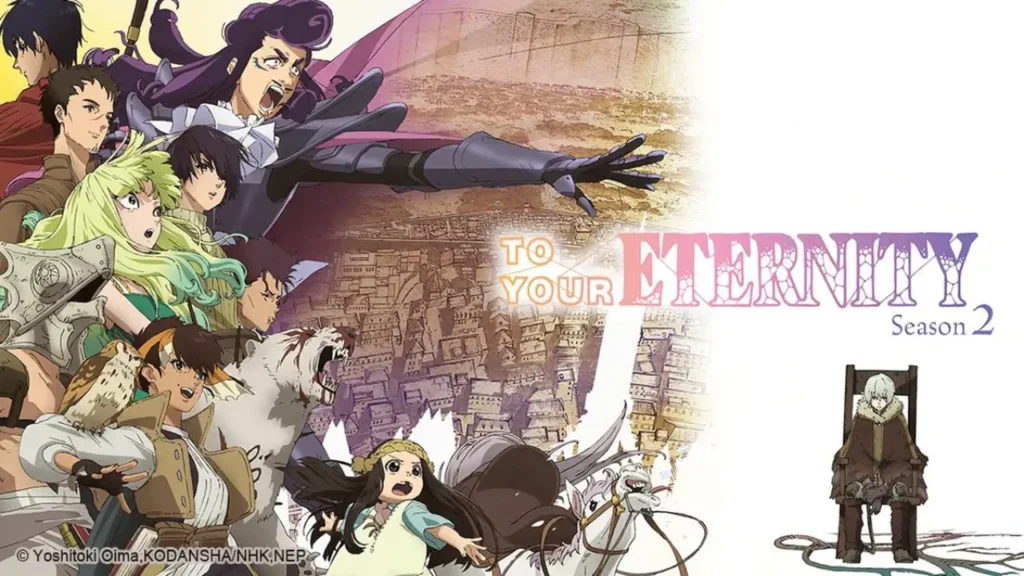 This is the only anime on this list that I haven't started watching, but, I have seen the reviews left by the people and it only makes me want to watch it more. It is only a hunch but I am certain that I am going to love this anime.
Also Read

Top 8 Pokemon Anime series(Ranked)!!
Whenever I think of starting it, for some reason, I end up watching others and this gets left in the dust. I am not sure why but I had to add To Your Eternity to this list. Have you seen To Your Eternity? What are your thoughts on it? Let me know in the comments if it deserves to be on this list of top 10 anime.
THE DAILY LIFE OF IMMORTAL KING (S3)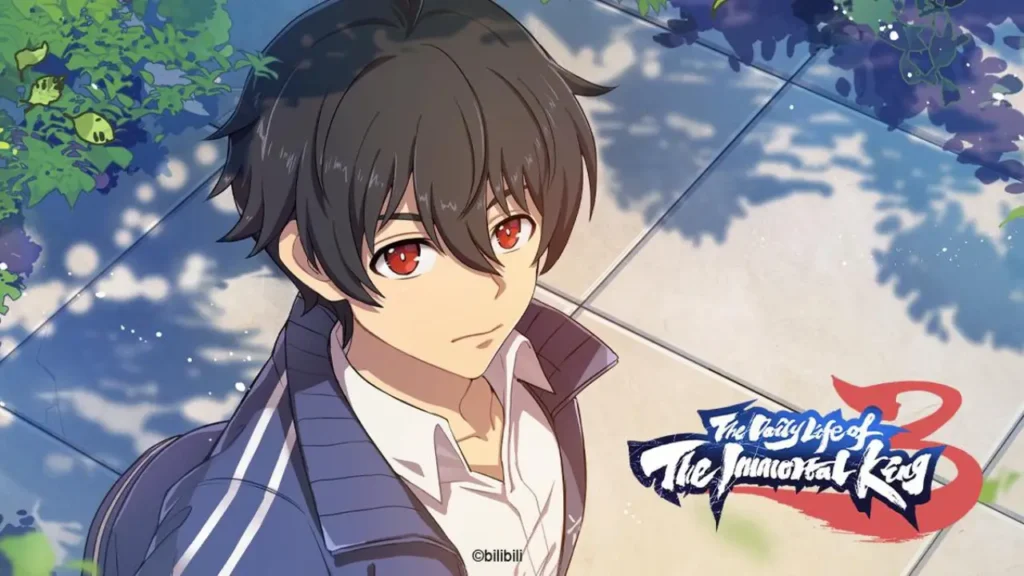 One of the most popular Chinese anime (if not the most popular). Every season just makes you wonder how strong can Wang Ling possibly get. It does not have a great story, but the animation can compete with some of the best animated shows ever.
It is also a must-watch Donghua for those who haven't started watching Chinese anime. The Daily Life of Immortal King Season 3 is also a feature of this fall anime season.
It is another Isekai that was released this fall season. It is the story of a man who gets reincarnated as a sword in another world. He has the ability to gain the skills of enemies he defeats. It felt quite similar to That Time I got reincarnated as a slime, at least conceptually, except that he reincarnated as a sword instead of a slime.
It might be the least popular anime out of all the other mentioned in the list but it is still worth watching and quite enjoyable if you are not looking for a grand story with an even grander plot.
Conclusion (Top 10 Anime Fall 2022)
I know that there are a lot of other anime that were released this season. However, as I mentioned already these were the ones that I liked the most. Feel free to share your thoughts on the list in the comment section.
Also Read

Top 10 Underrated Anime | 10 Great Offbeat Anime that you may never have heard of (But you'll really like)