Made in Abyss is a great underrated anime and fitting for those who are into a good story with dark and mystery elements along the way.
With that said, the anime fans have received another moment to enjoy as the sequel to its second season is confirmed to be in production. Notice that I haven't called it the third season because there is no official update on whether it is going to be a series or a movie. Not much was revealed in the announcement apart from some minor details and the fact that there is a sequel in production.
Also Read

Top 10 Anime to watch this Fall Season!!
MADE IN ABYSS The Golden City of The Scorching Sun Sequel Trailer
The sequel will follow the title MADE IN ABYSS: The Golden City of The Scorching Sun and will be based on the original story written by Akihito Tsukushi. A trailer was also released alongside the announcement, check it out below:
Made in Abyss Anime Wiki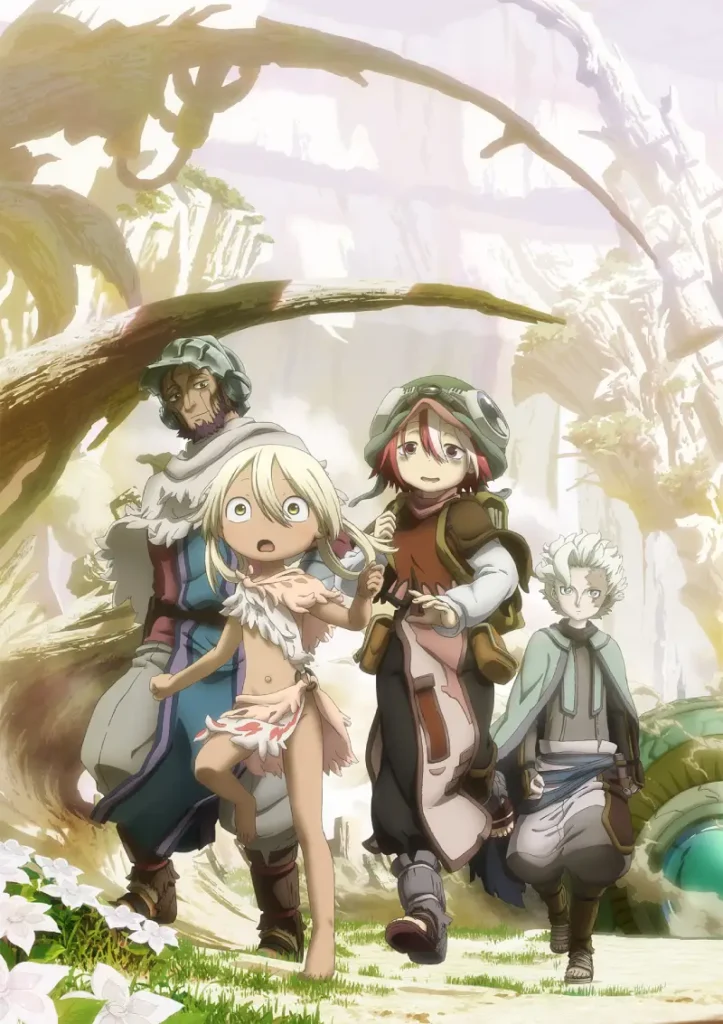 The anime series first aired in 2017 and was directed and written by Masayuki Kojima and Hideyuki Kurata respectively. From the get-go, it was a dark fantasy adventure that gripped its viewers with its dark theme. The characters central to the story are Riko and Reg, who are on their journey to find Riko's mother, deep in the abyss.
Season 1 ran for 13 episodes until completion and before season 2 aired, a total of 3 movies were released. The second season followed the events from where the movies left off and continued the story with its release in 2022. Now, its sequel has been announced as well which is a piece of good news for the anime fans.
Also Read

2023 is gonna be amazing with these anime!!
We should not expect the sequel to release this year due to insufficient source material. But, there is also a possibility that the anime will get an original story, however, it is significantly less likely given that the story has followed the original manga so far. Despite the wait, the production is certain; until then, all we can do is wait.