A new anime adaptation titled, "My Home Hero", is getting a release this year. The story is based on the original manga with the same title and is a suspenseful drama which is written by Naoki Yamakawa and illustrated by Masashi Asaki. The manga started its serialization in 2017 and is still continuing.
Let's have a look at the official trailer that was released for the anime series:
The trailer is available on YouTube as well as the Official Twitter page. You can also follow them in order to get the latest official updates.
Also Read

One Piece Film Red creates a new record as it surpasses Howl's Moving Castle to reach #4 all-time as anime film globally!!
My Home Hero Release Date and other details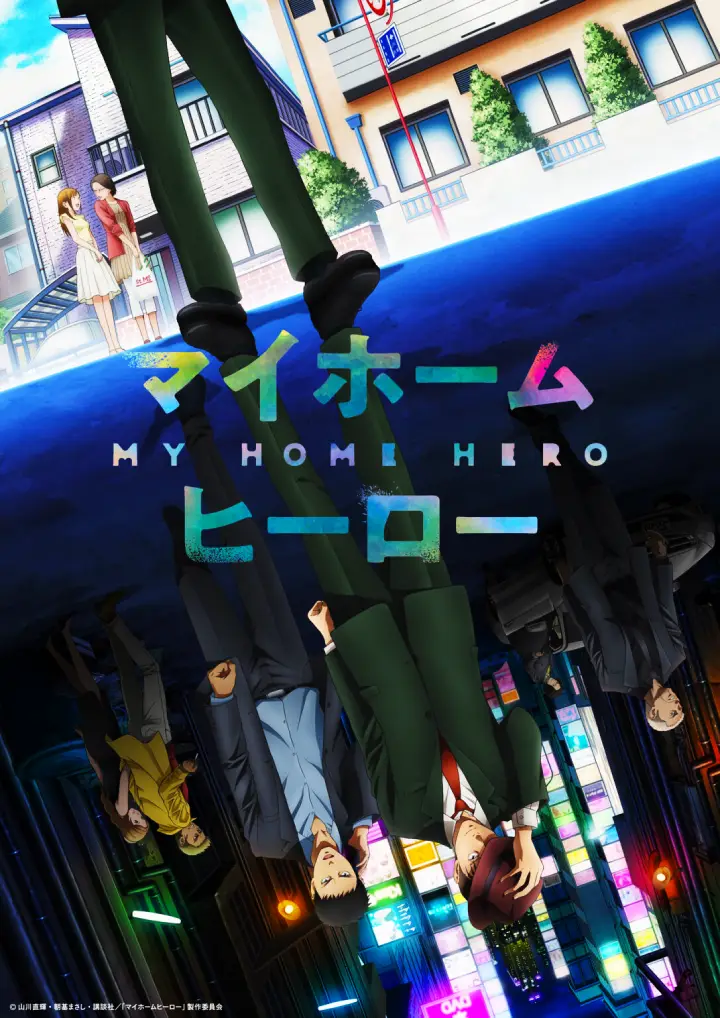 My Home Hero anime is scheduled to release in April 2023, although the exact date is yet to be made available. It will be produced by Tenzuka Productions. Takashi Kamei is the director, it is written by Kohei Kiyasu and the Kenji Kawai is composing the music. Voice actors for many of the characters have been released, let's take a look:
Tetsuo Tosu will be played by Junichi Suwabe
Kasen Tosu will be played by Sayaka Ohara
Reika Tosu will be played by Chihiro Shirata
Kyoichi Majima will be played by Kento Ito
Yoshitatsu Asatori will be played by Shinichiro Miki
Nobuto Asatori will be played by Keita Tada
Hibiki will be played by Rumi Okubo
Kubo will be played by Akio Otsuka
Shino will be played by Koichi Yamadera
Takeda will be played by Katsuhiro Tokuishi
Satoshi Tabata will be played by Mitsuhiro Sakamaki
These are the latest updates related to the cast. Any more updates regarding the cast will be updated or you can check the official website.
The story centers around Tetsuo and his family. Tetsuo, who has always been a law abiding citizen. But, everything changes once he notices his daughter Reika being abused by her boyfriend. Upon further investigation, Tetsuo discovers that her boyfriend is a member of a crime syndicate and has a record of extorting money from his previous girlfriends and killing them. In order to protect his daughter, he commits a murder of his boyfriend and is willing to go to any length to protect his family from any other predicament.
Also Read

The Kingdoms of Ruin is getting a TV anime adaptation in 2023!! Know the staff and cast