It was the 177th and also the last day of One Piece Film Red at the Japanese Theatres on January 29th. The film was finally able to surpass Howl's Moving Castle as it became 4th highest earning all time anime film globally and #5 in Japan.
This feat has also made it the biggest anime blockbuster that might not sound as shocking, given the fanbase of the franchise. Let's have a look at the numbers that were made available.
Also Read

Makoto Shinkai's Suzume becomes the first anime film in 20 years to feature at Berlinale Festival
One Piece Film Red Box Office Collection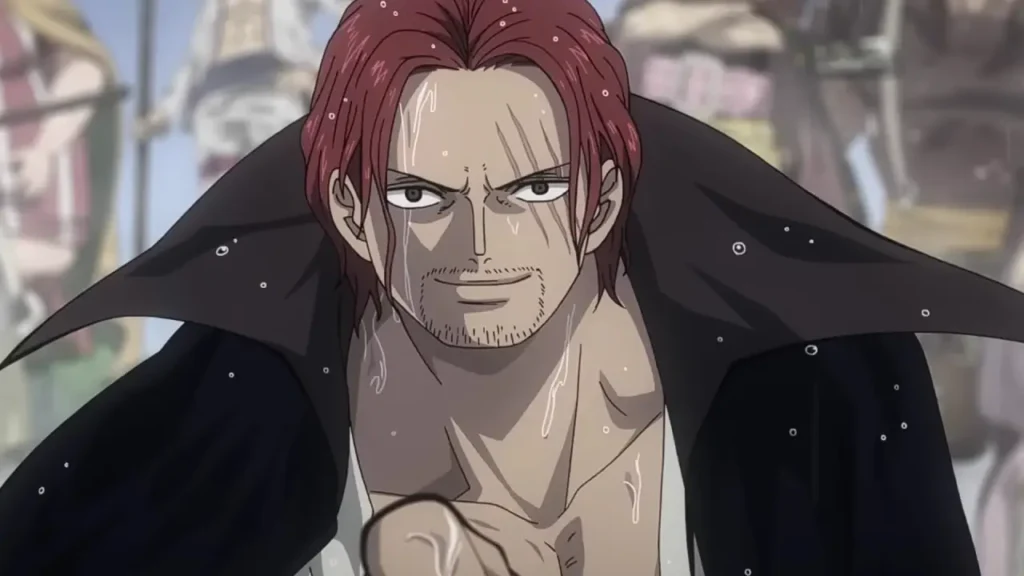 The official announcement of the Box Office Collection made by the movie came on this Sunday i.e 29 January. We all know that the movie was a blockbuster hit but let's have a look at what numbers were made by it.
It sold over 14.27 million tickets in Japan and made over 19.7 Billion yen which amounts to about 152 million USD. This made the film 5th highest earning anime film of all time in Japan and 8th highest earning film of all time in Japan and surpassed Howl's Moving Castle. Moreover, the movie earned 31.9 billion yen which is about 246.5 million USD and surpassed Howl's Moving Castle globally as well, reaching 4th highest earning anime film worldwide.
Also Read

Unnamed Memory by Kuji Furumiya is getting an anime adaptation | Official trailer is out
In terms of Box Office Collection, One Piece Film Red was also the highest earning film of 2022 in Japan and also sold the highest number of tickets.
To commemorate this feat Oda Sensei also drew poster with Luffy's wanted poster which has the film's earning instead of the bounty amount. You can check the poster on the official One Piece Film Red Website.
The movie is focused on the character named Uta who is also said to be Shanks' daughter. It is also known for its theme song which has also been nominated for thr Crunchyroll Anime Awards for the best music. The theme track of the movie is New Genesis, and is performed by Ado. What are your thoughts on the movie, did it live up to the expectation or is it overhyped?!