The newly released anime known as "The Eminence in Shadow" is officially announced to get an RPG and the pre-registration for the game is now open. The title of the game is The Eminence in Shadow: Master of Garden. The pre-registrations are available on the stores of mobile devices. I will also provide the link to the official pre-registration platform. There's a lot to cover so let's get started.
The Eminence in Shadow Anime
| | |
| --- | --- |
| Genre | Comedy, Fantasy, Action |
| Episodes | 5 |
| Studio | Nexus |
| Airing Status | Ongoing |
Let me start by covering a little bit about the eminence in shadow anime. Its first episode premiered on November 5 this year. The current status of the anime is still ongoing. The eminence in shadow belongs to an overall genre of Isekai and is based on the Light Novel. Studio Nexus has produced its anime adaptation and it seems very appealing.
Also Read – Best Underrated Anime to Watch!!
The Eminence in Shadow Plot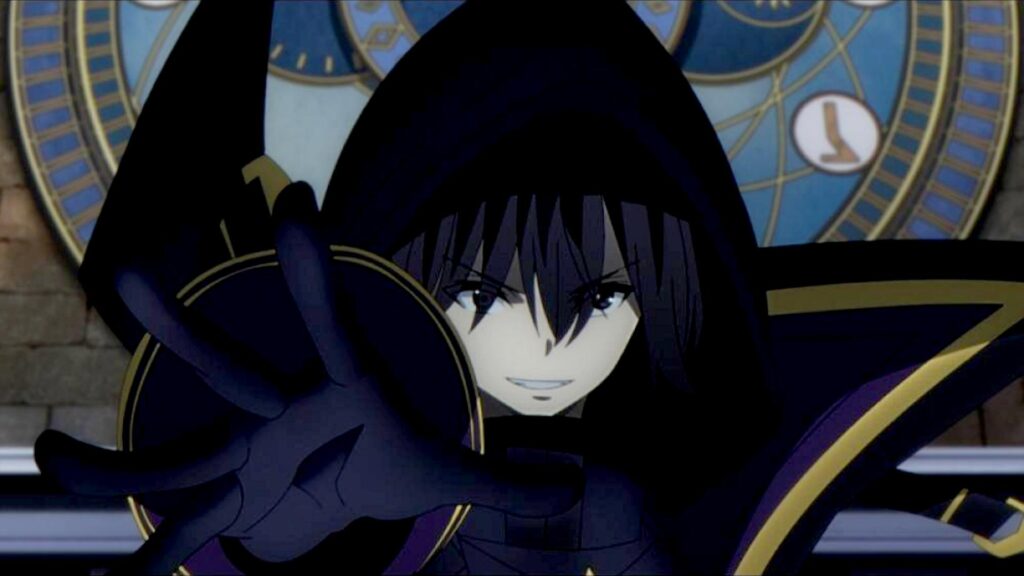 The story is based on the MC/Protagonist Minoru, who desires to be strong. However, this desire does not stem from the purpose of gaining fame, in fact, Minoru keeps himself as low profile as he can while fighting gangs from the shadows at night. But, even after training very hard, he could not escape from the limitations of the human body, which makes him lament his powerlessness.
After dying in an accident he thinks that all is over, but, his new life as a member of a noble family begins. He is reborn into the fantasy world as Cid Kagenou where magic is very common and there he starts establishing a cult named Master of Garden to fight a fictional evil organization. However, as they proceed the fiction does not seem as fictional anymore. Explore the action as the dark reality of the fantasy world start to unfold.
The Eminence in Shadow: Master of Garden game pre-registration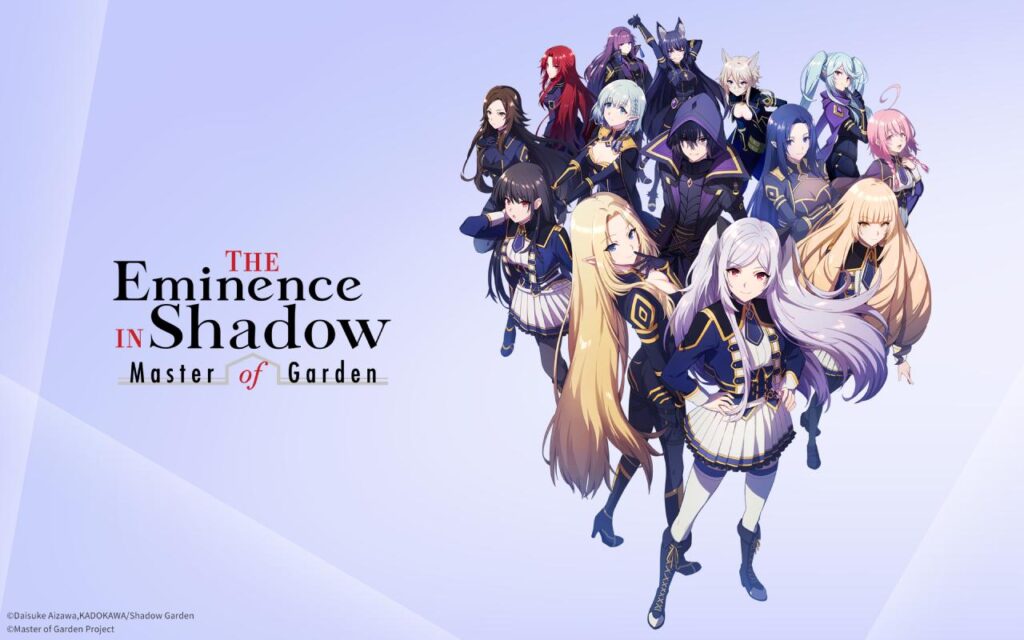 Soon after the premiere of its anime, Crunchyroll also announced the launch of a new RPG title based on the anime. The game will be available on both PC and Mobile platforms. However, the pre-registration is not yet available for the PC version and is also made available on mobile devices for now. As of now, there is no official information available on the release of the game, but, the game is offering rewards based on the number of registrations the game receives.
| | |
| --- | --- |
| 25k registrations | 500 Phantasm Stones |
| 50k registrations | 500 Phantasm Stones |
| 100k registrations | 1000 Phantasm Stones |
Pre-registration Rewards Overview
Phantasm Stones seem to be the currency that will be available in the game to use for transactions. The pre-registration for iOS and Android devices is available on their respective app stores. You can also register on the official page of the game.
Also Read – Black Clover: Sword of the Wizard King official announcement!