There are a lot of mainstream anime that are very popular due to their sheer name and popularity that is created around them. There is nothing wrong with their popularity, however, there are a lot of anime that go unnoticed for that reason. In fact, as per my experience, there are a lot of great anime that are underrated and are much better than many of the mainstream ones.
This made me start creating lists of anime that are underrated and great to watch. So, I will keep creating anime suggestions that go unnoticed even after having an interesting and engaging story and animation. In this list, I will be mentioning some great underrated anime that you must watch if you're into anime and are looking for some new anime to watch.
Also Read: Crunchyroll Anime Awards 2023 Are Over And These Amazing Titles Emerged VICTORIOUS!!
Top Underrated Anime you never saw
Rokka: Braves of the Six Flowers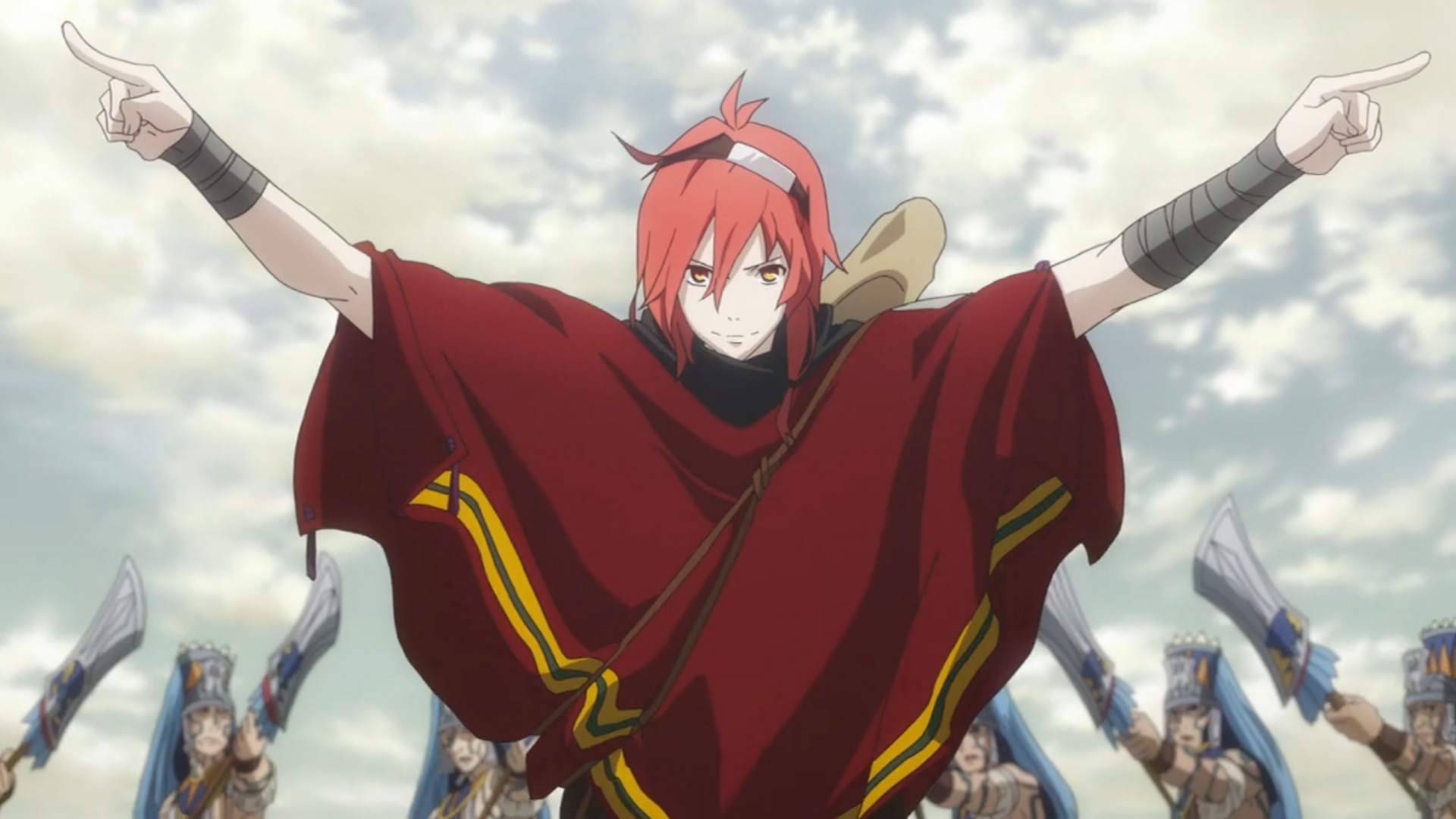 | | |
| --- | --- |
| Genre | Mystery, Fantasy, Action, Adventure |
| No. of Episodes (Total) | 12 |
Rokka: Braves of the Six Flowers is a highly underrated anime and I am quite sure that even you are not aware of its name. However, by any chance, if you have seen it then you must be aware of what I am talking about.
There are six heroes that are chosen to defeat the demon lord in order to protect the world. However, the chosen warriors are not affiliated with each other from the start and only get to know about each other after they meet. However, it is much more than a "Heroes saving the World" anime. There are many twists in the short span of 12 episodes and the story progression is also quite good. It's hard to believe that so much of a story can be covered in just 12 episodes. Smart tactics, betrayals, war, and so much more is there in the anime. So go ahead and give it a try and you won't regret it.
Dorohedoro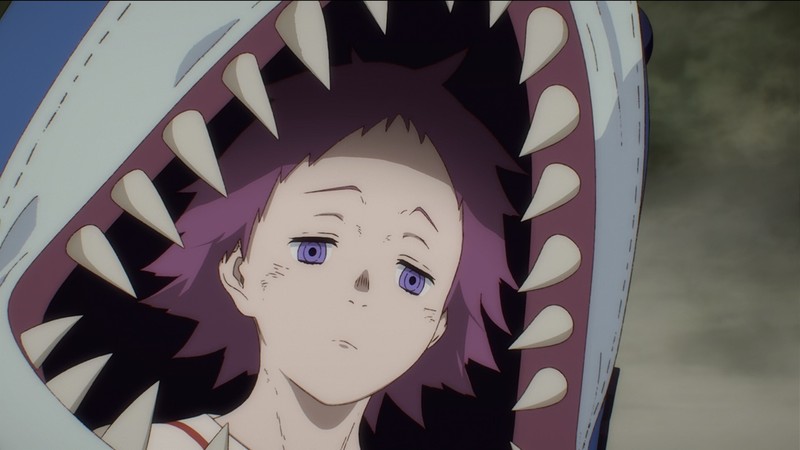 | | |
| --- | --- |
| Genre | Horror, Comedy, Action |
| No. of Episodes (Total) | 12 + 6 (OVA) |
Dorohedoro is a good blend of light and dark theme. It has humour which has been blended pretty well with its dark reality in this fantasy world. The anime is not really complete from a story point of view, however, it is still a great watch and quite underrated. If you are keen on knowing more about its story then you can check out its manga as well. The manga has been completed, but, I prefer watching an anime over reading its manga. But, you can surely give it a try and if you enjoy the story then go forward to read its manga.
Akame ga Kill
| | |
| --- | --- |
| Genre | Fantasy, Action, Romance |
| No. of Episodes (Total) | 24 |
Setup in a dark reality inside a fantasy world, Akame ga Kill will keep you on your toes. Only the first few minutes of the anime are going to be merry as the rest of the series is filled with a lot of dark encounters that will leave you stunned and there is no typical happy ending as you witness the deaths of many characters you may have liked.
Also Try – Best Isekai Anime to watch
It is a complete anime and may not be as underrated as the others, but it is still a must-watch anime if you don't mind feeling foul after watching it. It is also rated quite highly but has been put on the list of forgotten anime. The story is well developed and the characters are also good and they will make you feel connected with them and that might become the reason to make you feel sad. Go and watch and share your thoughts with me in the comments.
Ranking of Kings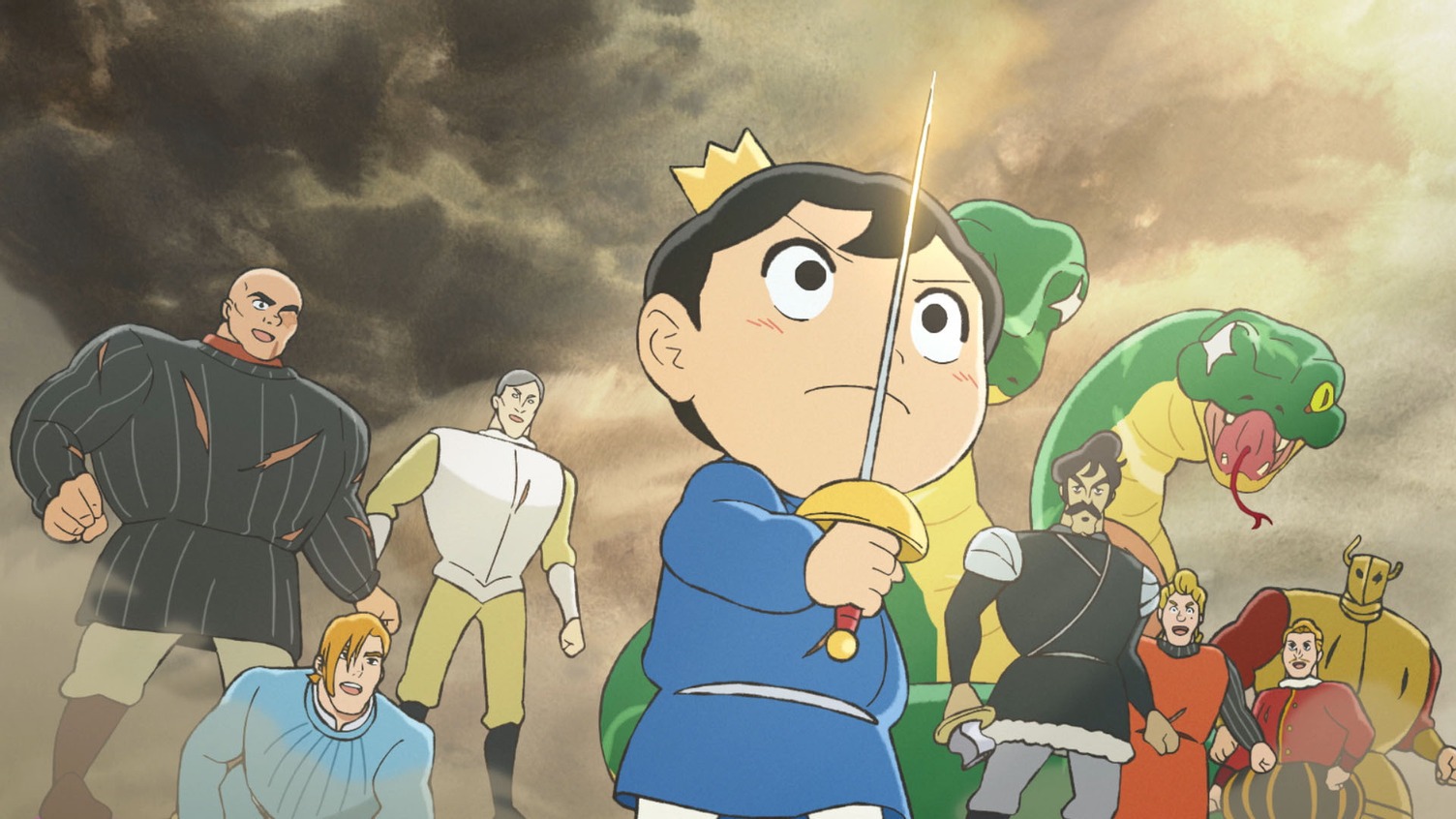 | | |
| --- | --- |
| Genre | History, Fantasy, Comedy, Adventure |
| No. of Episodes (Total) | 23 |
Ranking of Kings is one of the best anime I have ever watched and the reason for it was its unique plot. There are not a lot of anime that offer new plots that are unheard of. This is not the only thing, though, that makes it great. The touching story and appealing characters on top of that is what's great about this underrated anime.
The story of this anime is about a boy who was cursed from his birth and was born weak and he could not speak or hear as well. And as the story progresses, the boy also progresses and his journey to prove himself is an arduous one. That is where his friend comes in who stands by him and helps him along his journey. It is a wholesome anime and is a must-watch if you ask me.
Mushoku Tensei Jobless Reincarnation
| | |
| --- | --- |
| Genre | Fantasy, Action, Adventure, Magic |
| No. of Episodes (Total) | 23 |
Mushoku Tensei is also an underrated anime that falls in the category of Isekai. The Isekai genre is one of my favorites and I have watched a lot of them. But, this anime is the one that stands out among them. I would say that it is one of the best Isekai that one can ever watch. The story is great and the protagonist is quite relatable. With its second season just around the corner, I suggest that you binge it and you won't regret watching it.
Also Read: The Real Problem With U-20 Japan Team In Blue Lock!!
School Babysitters
| | |
| --- | --- |
| Genre | Slice of Life, Comedy, School, Shoujo |
| No. of Episodes (Total) | 12 |
School Babysitters is one of the sweetest anime you'll ever watch. It is just so wholesome that you might cry watching. There is not much to say about this slice-of-life anime except that if you are ever feeling down and feel like the world is too much then just watch this anime and you might start feeling that the world isn't that bad. Give it a try and share your experience in the comments.
Future Diary
| | |
| --- | --- |
| Genre | Mystery, Romance, Action, Thriller |
| No. of Episodes (Total) | 26 + 1 (OVA) |
Future Diary is one of the most twisted romance series I have ever watched and I am sure you will feel the same after watching it. This is also among the unique anime that you might never witness again. It is going to blow your brains out and I am not kidding. You will feel a barrage of emotions throughout the series, but at the end you will only be overwhelmed with its ending. Also the true ending is shown in the OVA so make sure that you don't miss that out.
The plot is such that there is a contest among 12 participants and they all have a journal that is turned into a future seeing diary. Now, they are competing to kill each other using those diaries and the winner will get to be the god (sort of). Nonetheless, DO NOT miss out on the OVA that showcases the true ending of the show.
History's Strongest Disciple Kenichi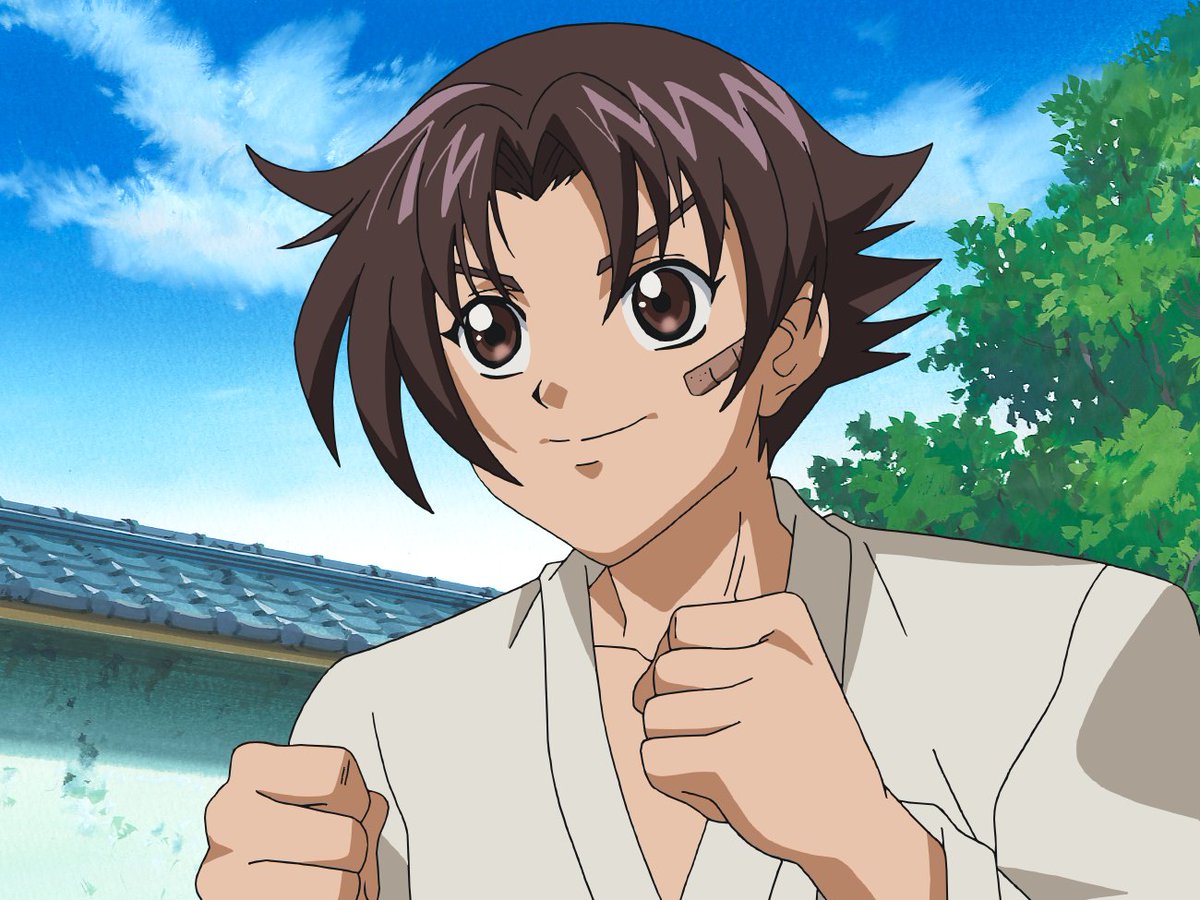 | | |
| --- | --- |
| Genre | Martial Art, Shounen, Action, School |
| No. of Episodes (Total) | 50 + 11 (OVA) |
History's Strongest Disciple Kenichi is a classic anime that is a great martial art anime to watch. It might also be an inspiration for those who want to start working out or get into martial arts, however, the gruesome training regiments in the anime may change your mind. As it is said, "Nothing ever comes easy". This anime will make you realize just that.
However, it is not just a plain martial arts anime as you can also relate to the school life and the comedy is on par as well. There are a lot of people who enjoy watching classics and this anime might just be for you. Share your experience with me in the comments.
Also Read: He is the inspiration behind the best player (Noel Noa) in Blue Lock!!
Conclusion
This is it for the list of underrated anime, but, I will make sure to bring a lot of fresh and unique anime suggestions for you. I will also be providing reviews as well to help you build an idea on any anime. Apart from that there are always going to be regular updates related to the anime world. So make sure to watch out for more great content.