With Ash Ketchum becoming the Pokemon World Champion after winning the Masters 8 Tournament and Goh finally meeting Mew again, the anime is closing to its finale. The question of Ash Ketchum leaving Pokemon as the protagonist has also been confirmed.
In the preview of Pokemon JN 134, we saw that Goh has decided to depart on a new journey. The episode will feature the farewell between Ash and Goh. We were also teased with the New Paldea region at the end of the episode, courtesy of Team Rocket. Let's review and discuss what happened in the episode and what's next for Pokemon Anime.
Read More – Best Underrated Anime you must watch
Pokemon JN 134 Review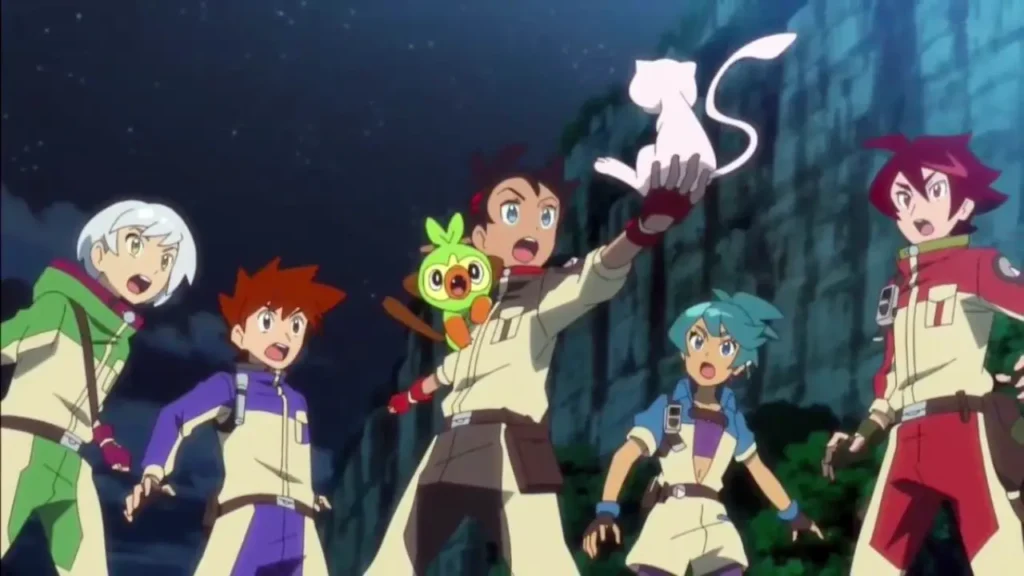 If I'm being honest, then I wasn't expecting much after the finals of World Championship and it was an average episode with Goh and Mew being the focus and the climax.
It started from where it left off when the two split search groups were faced with the legendary Pokemon Groudon and Kyogre. The legends started attacking the Mew search team and with no access to their Pokemon they had to be desperate in order to survive.
It was shocking to see Groudon and Kyogre in such a manner and as it turned out, they were not real which I was expecting. It turned out that they were created by Mew.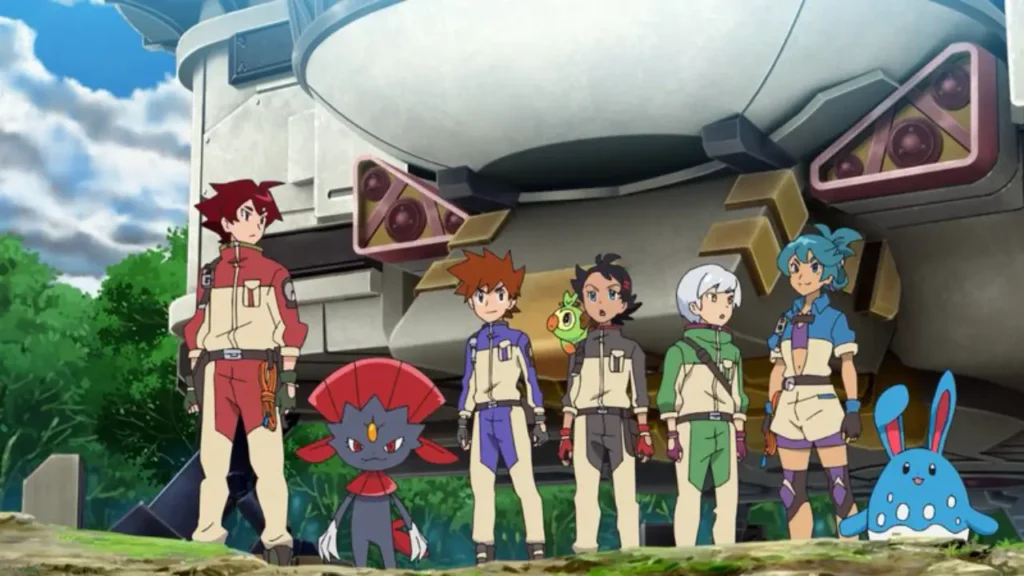 We all have seen Mew to be a childish sort of Pokemon who likes to play with other trainers and Pokemon. And in this episode as well, it stayed true to its nature until it started attacking and was unable to see the damage he was doing around him. The Mew Project team members thought of retaliating and defeating Mew in order to calm him down. It made sense in doing so, however, what surprised me was how much they had buffed Mew in this episode. Even legendary Pokemon were also unable to do anything and all they were able to do was take damage.
Read More – Ash Ketchum's legendary Pokemon battles! A tribute
It seemed absurd to see that happening and we can't really help it. In the end, it was Goh who stepped up and thanked Mew and somehow stopped Mew's rampage. I didn't really understand what happened there and how it stopped. The mystery to Mew only added up and it somehow seemed that there was not really a point to this project. It might have only been there to make Goh a relevant character. But, I may be wrong in getting it.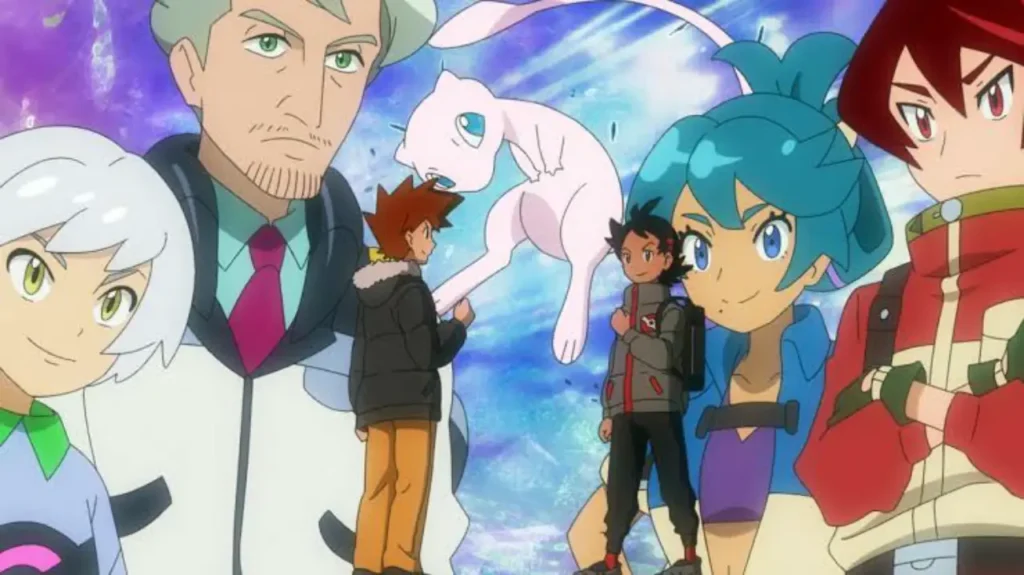 As I mentioned earlier, it was an average episode and there wasn't much to expect from it apart from the hints about the end of the anime. The next episode might wrap up the series and provide us with some more information on what we can expect from the next Pokemon series. But, there are some details that is available to us so let's check that out as well. ‌
What's next for Pokemon Anime?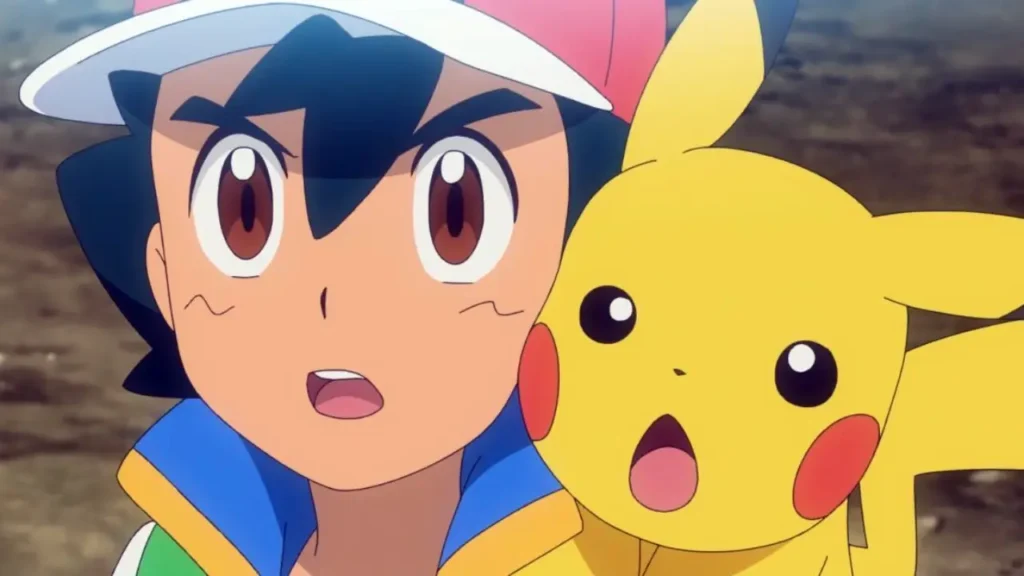 There is one thing that we have confirmed and that is the fact that Ash is going to continue in the anime. As for what the production team has in store for him is yet to be known.
There was a comment that was made by the General Manager of Anime Business HQ, Risuke Hiraoka. It was such that, "Since Satoshi has become the world champion for the first time in 25 years, there will be a lot of attention on what Satoshi's future will hold, but the adventure will continue, so I'm looking forward to seeing what happens in the future."It clearly states that even though Ash has become the World Champion and we expected his journey to be over, but it is not the case. We will get to see more adventures of our boy from Pallet Town.
Read More – Top 8 Pokemon Anime series(Ranked)!!
Ash Ketchum leaving Pokemon as the protagonist
This is the latest update regarding the continuation of Ash Ketchum. I previously mentioned that Ash's journey will continue. While that statement was not completely false, it was not true either. The anime has officially confirmed that Ash's journey as a protagonist will officially come to an end.
There has been an announcement of final 11 episodes that will conclude the journey of our Champion from Pallet Town.
It almost feels unreal as we are so used to seeing Ash as a protagonist. However, we will be getting new protagonist in the anime series that will start airing in April 2023. The 11 episode finale will start from January 2023 where we will be seeing Ash for the final time (at least, as a protagonist).
We may see Ash again, but, he will have a different role to play. Let's all fare him well!