The hype regarding the Dandadan anime has been circulating around the internet for a while. This all is due to courtesy of the very recent tweet by SPANKU which has shaken the anime fans, especially those who have been following the manga series. Let's have a look at what the hype is about.
Dandadan Manga and Story details
Before we move on to talk about the anime announcement, let's discuss the manga and its story a little to understand more about the hype.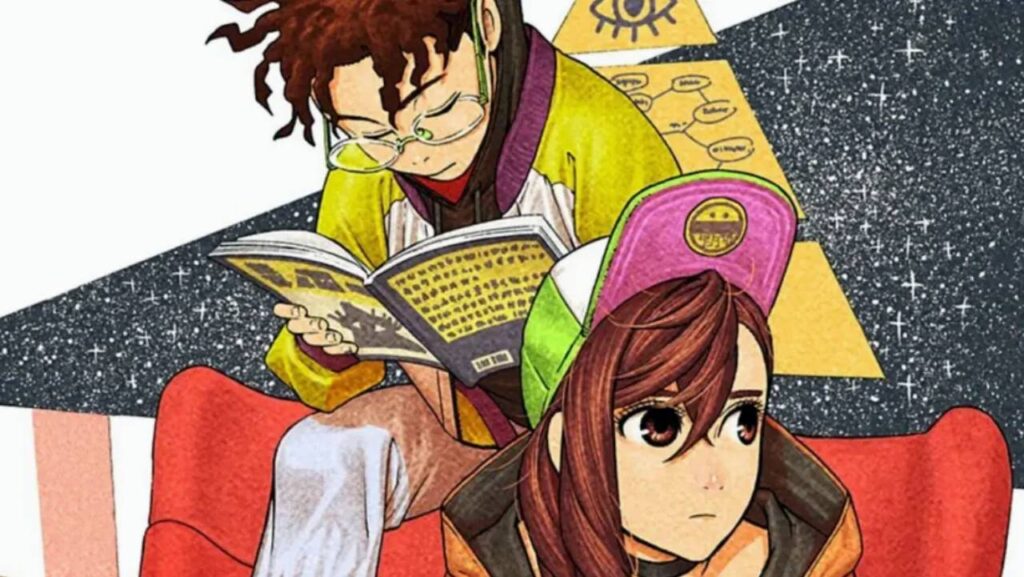 The first edition of the manga came in the month of April 2021. The manga has been authored by the artist name Yukinobu Tatsu. The manga has been running ever since and has gained quite fame in that time span. There have been seven volumes released so far and a total of 81 chapters are available to read.
Also Read – Best Underrated Anime to watch
The story is quite simple, a girl named Momo Ayase stumbles across a boy named Tatakura Ren and as they meet they share their supernatural interests which he thought they shared. However, the UFO lover was disappointed when she told him that she is into ghosts. This starts an argument between them as to which one is real. And this is how the journey of the UFO boy and the Ghost girl begins.
Dandadan Anime announcement
| | |
| --- | --- |
| Source | Manga |
| Authored by | Yukinobu Tatsu |
| Genre | Comedy, Action, Supernatural, Romance |
| Anime | Announced (Not Official yet) |
The announcement on Twitter sparked the interest of Dandadan manga lovers and the news started to spread from there. Even though the announcement for the anime is almost confirmed I would like to wait for the official announcement as the news has been announced officially on any channel. Let's wait for the news to be official and I will cover more about it as soon it is released.
Also Read – The Eminence in Shadow RPG available for pre-registration