Top games that deserve an anime series
Hello everyone, I hope that you all are doing great and having a good day. If you have clicked on the article then it means that you are also a gamer and have games that you think need to be adapted into an anime series. Well, being a gamer and anime lover, I have also experienced that. I love playing games that have a good story in them and contain a lot of adventures. There are many games that I played and thought that these games definitely deserve an animated series. So, today I will be sharing some of those games that I believe deserve to be adapted into an anime.
Read More – These are the Best Isekai Anime that you need to Watch!!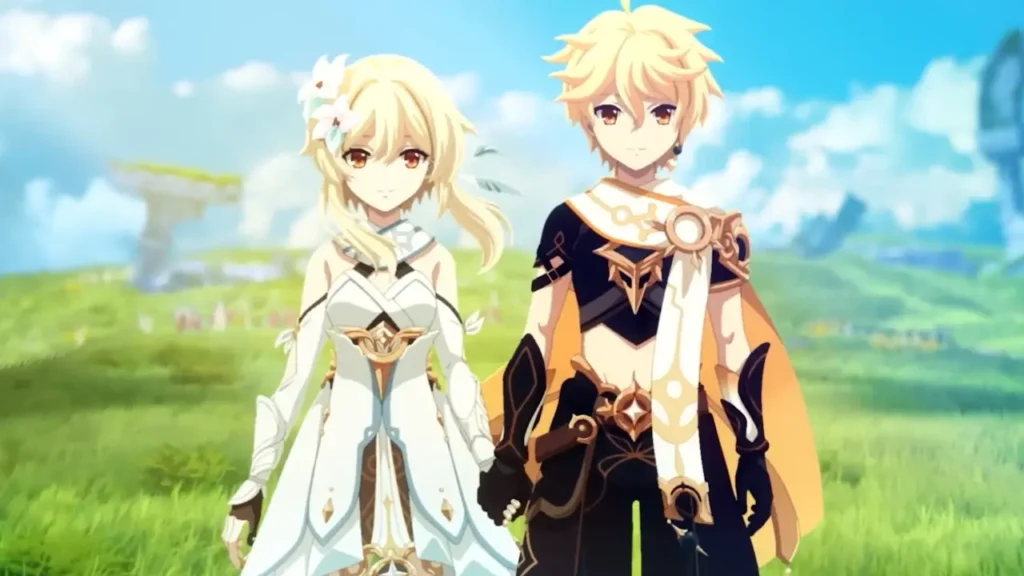 If you have played Genshin Impact or have heard of it, then let me tell you that it is among those RPGs that have a really good storyline and can definitely be turned into an amazing anime series that anime fans can enjoy. If it does get animated in the future then I am sure that it will definitely be among the long-running series given the big storyline that can be incorporated into the plot.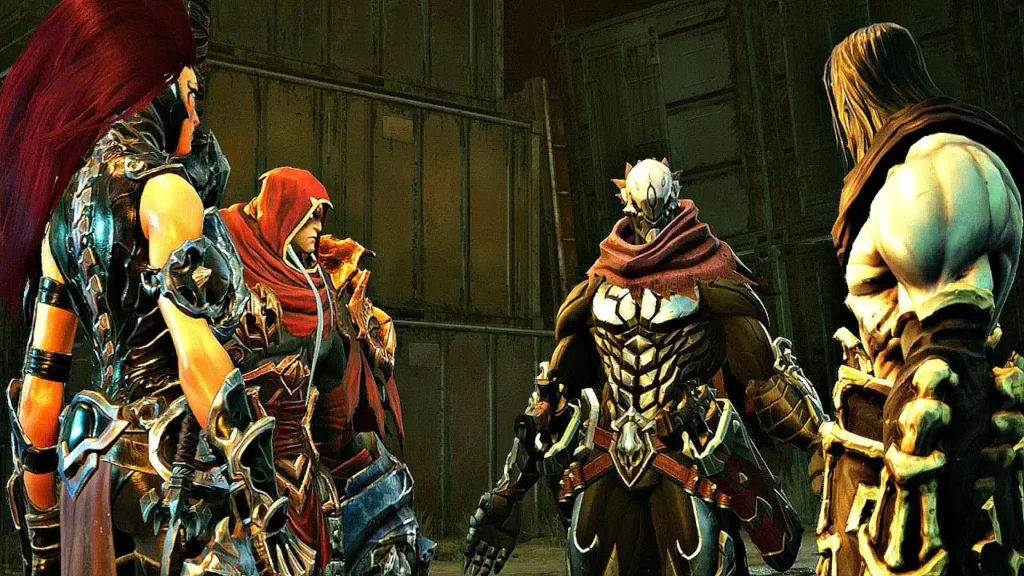 Darksiders is among one of my favorite games and I loved the action, the characters, and the story progression of the game, although it is little complicated to understand given there is not much information given in the game regarding the timeline of the events. But I am sure if it is incorporated into an anime then it will definitely cover up the missing aspects of the story that the game missed out on.
Given the popularity of the game and the love that Kratos has gotten as a character of the god of war franchise, it eludes me how the masterpiece of a game has not received an animated series yet. It is definitely among the most popular games and I am also a big fan of the God of War franchise. It is definitely the game that many gamers would love to see animated, including myself, of course.
Read More – Best Underrated Anime you must watch
Have you played any part of Just Cause? If yes, then you must be knowing that how much fun it was to play it. The game can be turned into an animated series or movie and it will be really fun to watch the story of the main character who is an agent and is out there to fight big terrorist organizations and uses high-tech gadgets to assist his just cause. Would you like to watch such an animated series?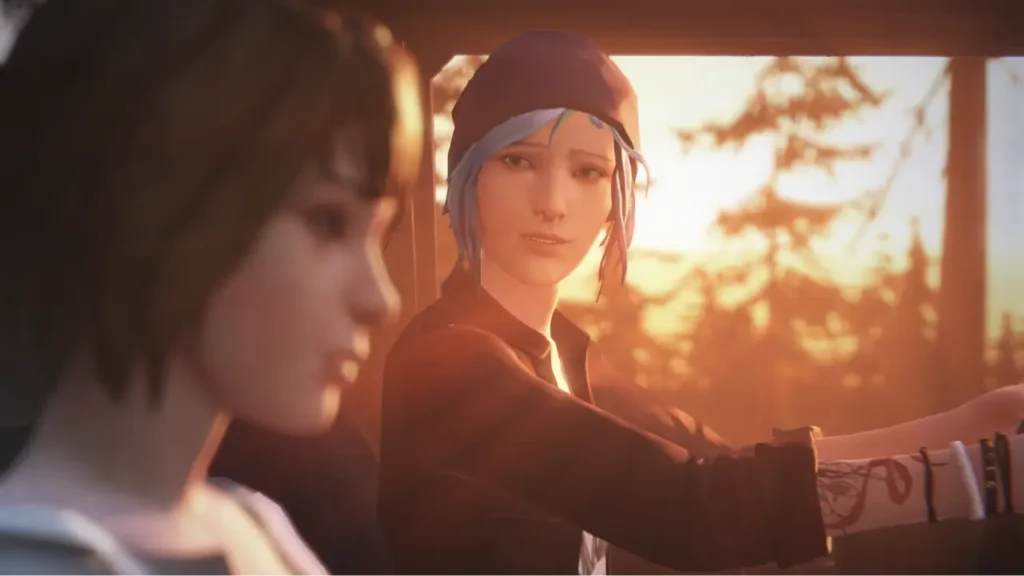 Life is Strange is a beautiful story-driven game in which the choices we make can impact the story. It was a simple game but the story was really good and it was like watching an animated series. However, it would be great to see an actual anime of the game.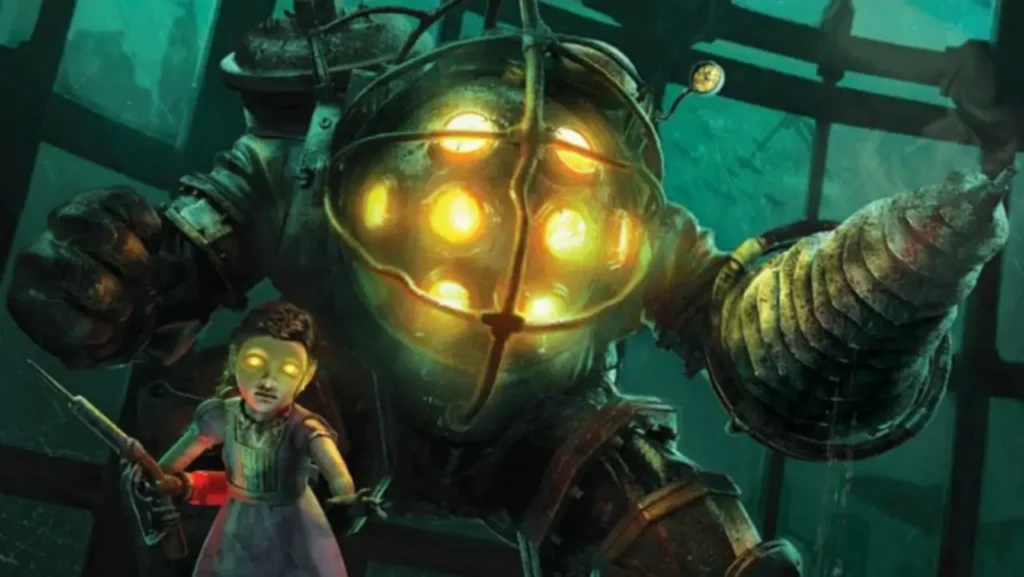 Bioshock was a game that was based in a fantasy world and all its parts were great to play and enjoy. I loved its Sci-fi elements and the story was quite good for a game that was supposedly an action game. It is not often that we get to see games with a good story and good action, and this is one of those gems. If it gets animated into a series then I would definitely love to see how it will be done and if it will contain the spirit and intensity of the game.
The last of us is a third-person adventure that is based in a world that has been affected with a pandemic and it is turning everyone into zombies. There are not many anime that are based on fantasy world of Zombies where everyone needs to escape or else they die. This is definitely going to be a great anime if it is adapted and based on the storyline of the games. I look forward to watching an animated series on "The Last of Us".
If you were to choose a game that can be adapted into an Anime series then which one would you choose?! Comment down below to share.
Read More – One Piece | Unforgettable MVP moments and characters from every major arc