Mission Yozakura Family is a popular manga series. It is written and illustrated by Hitsuji Gondaira and the anime adaptation of the series has been leaked. There are no official announcements yet so we should not jump to conclusions, but, most likely it will get an anime. So let's talk more about it.
Mission Yozakura Family Wiki
| | |
| --- | --- |
| Genre | Action, Comedy, Romance |
| Written by | Hitsuji Gondaira |
| Publisher | Shueisha |
| Manga Chapters | 155 (Ongoing) |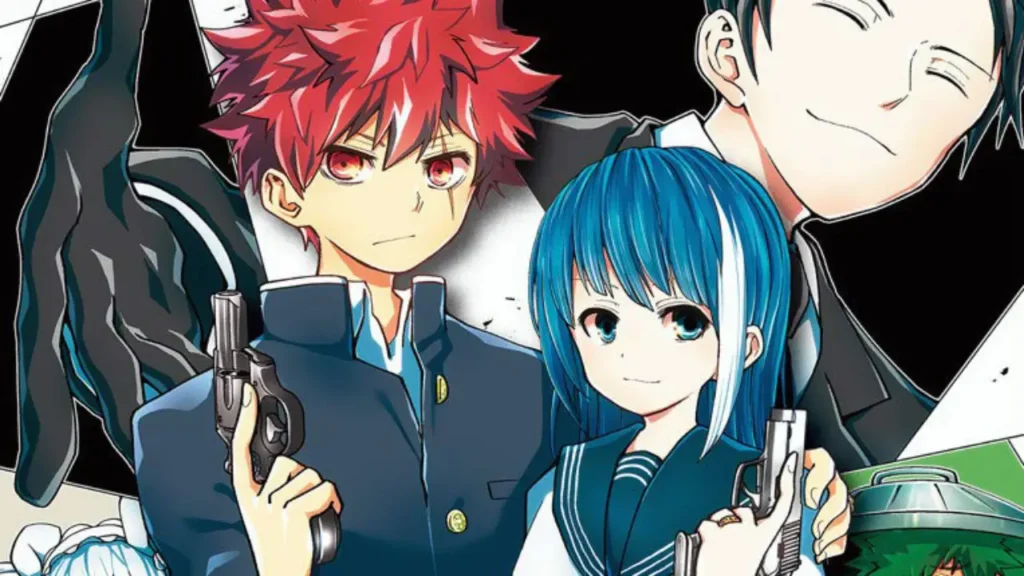 Mission Yozakura Family is an action romcom manga series, first serialized in 2019 in the Shounen Jump weekly magazine. As mentioned, the story and the illustrations are done by Hitsuji Gondaira. It is an ongoing series with 155 manga chapters currently.
Read More – Dandadan manga is sure to get an anime adaptation!!
The manga is also available to read on VIZ media under their Shounen Jump category and you can read it in digital form on their official website.
Mission Yozakura Family Plot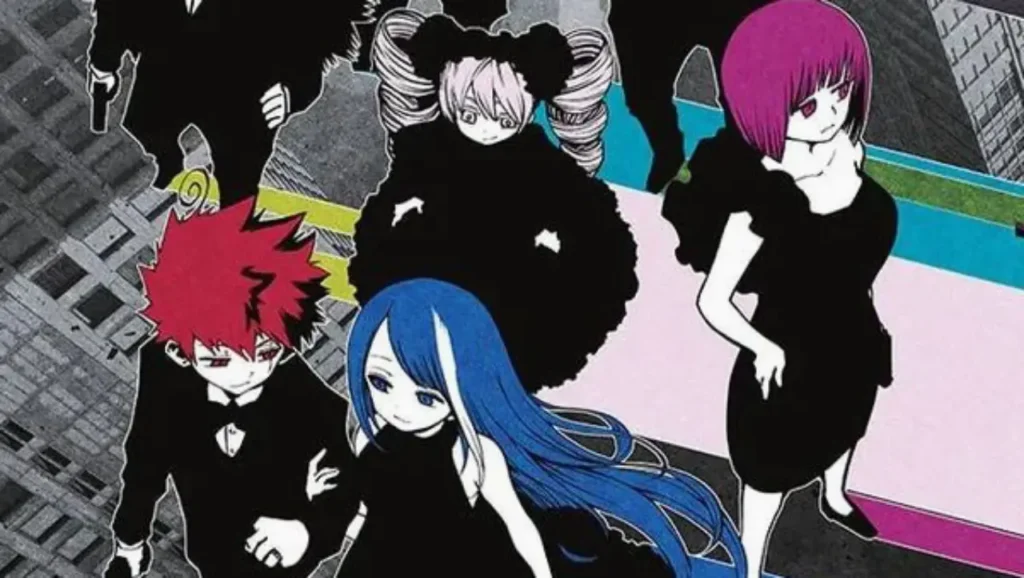 The series is centered around Taiyo Asano who has not been able to mix well into society after his family died in a car accident. However, there is one person that he can still go to, and is a significant part of his life. She is Mutsumi, his childhood friend. Mutsumi belongs to the family of Yozakura, which is also a renowned family of spies. Mutsumi's brother, Kyoichiro adores his sister and care for her a lot. He would go to any length to protect her and unfortunately, Taiyou is his next target.
Taiyou marries Mutsumi amidst chaotic incidents and becomes a member of the Yozakura family. In order to protect his wife and learn more about his past and the Yozakura family, Taiyo must also become a spy. What mystery awaits?!
Read More – Blades of the Guardians is getting an anime adaptation | Here's everything you should know about the Donghua
Yozakura Family Characters
There are a lot of characters in the manga series, however, the following characters are central to the storyline.
Taiyo Asano : Protagonist
Mutsumi Yozakura : Taiyo's wife and childhood friend
Kyoichiro Yozakura : Mutsumi's Sibling
Futaba Yozakura : Mutsumi's Sibling
Shinzo Yozakura : Mutsumi's Sibling
Shion Yozakura : Mutsumi's Sibling
Kengo Yozakura : Mutsumi's Sibling
Nanao Yozakura : Mutsumi's Sibling
Goliath : Yozakura's pet dog
Ai : Adopted member
Mission Yozakura Family Anime Release date
Till now there are only leaks and no official confirmation of the release of the anime. It is expected that we might get the official confirmation soon. But, until we get the official release date for the series, the news remains an unconfirmed leak. I will update the release date of the anime as soon as there is some official confirmation from the production team.
Read More – Top 8 Pokemon Anime series(Ranked)!!