Another anime adaptation based on a light novel has been scheduled for 2023. This anime is titled Unnamed Memory and is based on the original story written by Kuji Furumiya.
Nowadays, many light novel have started to get adapted into anime series and one thing I have noticed is that usually many LN anime adaptations turn out to be good and enjoyable. Some are tailor made for casual viewers and others are just there with a good character and a good story.
A teaser visual was revealed and then we also got an official trailer for the anime confirming the production.
Here's the official anime trailer:
Unnamed Memory Anime Wiki
| | |
| --- | --- |
| Genre | Romance, Fantasy |
| TBR | 2023 |
The anime adaptation for Unnamed Memory was recently announced when an Official Twitter page and official website were created for the new series. Production of the series was announced mid December and is scheduled to release next year.
Also Read

Top 10 Anime to watch this Fall Season!!
Studio ENGI will be leading the charge for animation and production of the new anime series and Kazuya Miura will be leading the direction. Till now, there has not been much information provided and we are certain to get more in the future.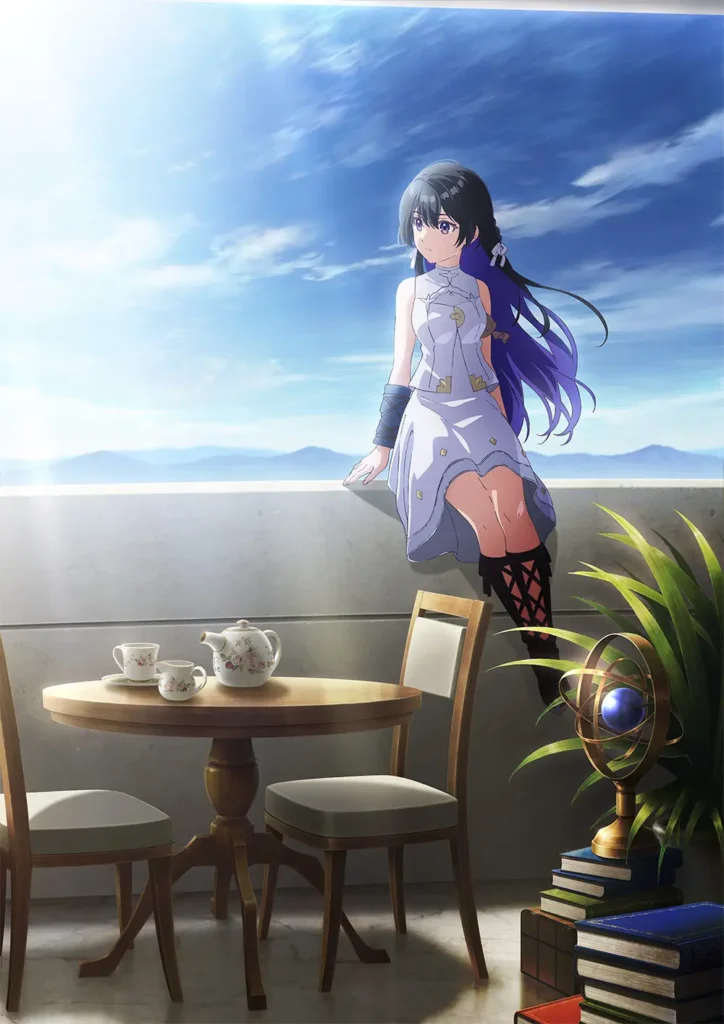 The cast for the central characters of the series was also announced. Oscar and Tinasha are going to be the focus characters of the story. Oscar will be voiced by Yoshiki Nakajima and Tinasha's VA is Atsumi Tanezaki.
This is all the information that is currently available to the public. I will update the information as soon as any relevant news arrives.
Unnamed Memory Plot
As I already said that the story will revolve around Oscar and Tinasha. It is such that Oscar is a prince who has been cursed. The curse was placed on him when he was only a child. When he becomes an adult, he goes to visit the strongest witch, Tinasha, to help him break the curse. Along their journey, they are going to find the destiny they hold and the hidden connection between them.
Even though I haven't read the LN, I'm already getting mystery vibes from the story. I think that this anime is going to be worth looking out for. 2023 is going to give us a lot of anime and I hope that Unnamed Memory turn out to be as good as I think it is going to be.
Let me know your thoughts in the comments. Also don't spoil the story if you have already read the LN. Until we meet again…
Also Read

The new Konosuba Spin-off got a new PV trailer and is scheduled to air in April 2023!!