The popular Pokemon game that is available for mobile devices, Pokemon Masters EX, has announced a new Pokemon event in the game which will feature the Kalos trainers Calem and Serena as the central point. This pair is also the face of the Pokemon XY series of the game.
Read More – Ash Ketchum's legendary Pokemon battles! A tribute
The event will come out on 30 November in the game and everyone will be able to take part in it. Check out the official trailer for the Neo Champion Stadium event:
What the Neo Champion Stadium Event is about?! New Pokemon Masters EX Champion event!!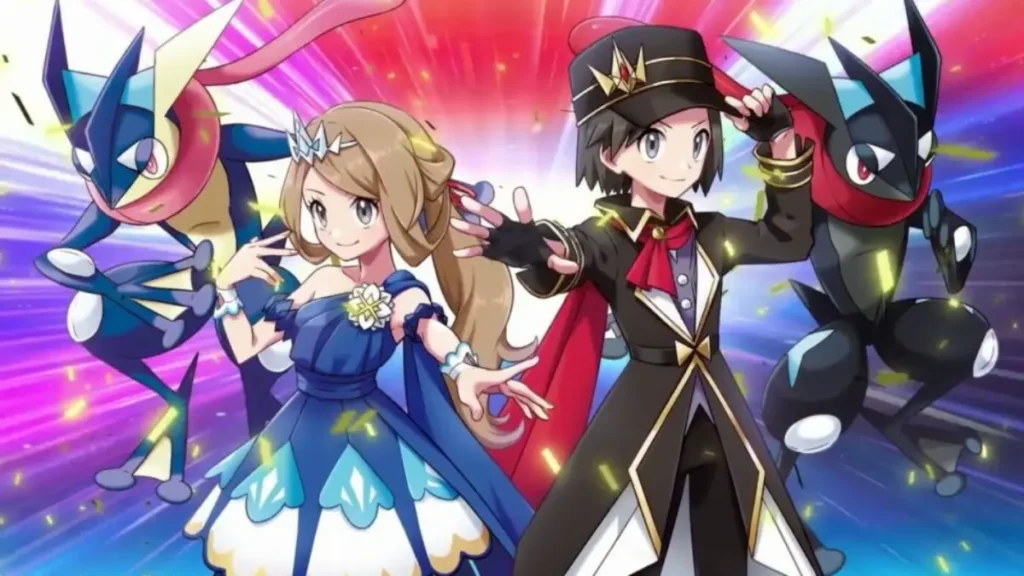 The event will feature the Kalos pair, Calem and Serena with their respective Greninjas. Greninjas is one of the coolest Pokemon and also a favorite of many Pokemon fans. This may be why the sync pair was introduced with Greninja.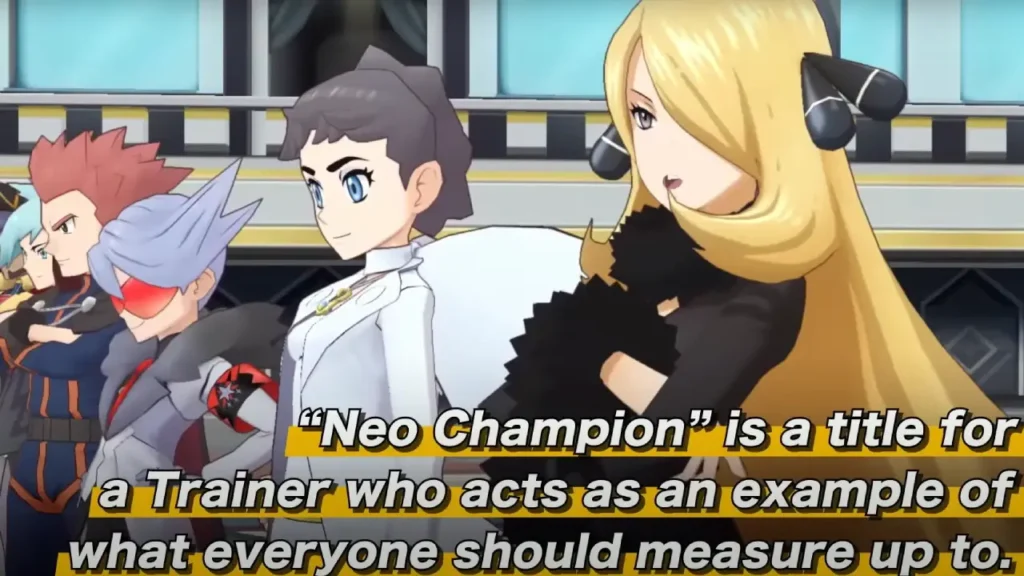 The official information about the event was revealed on the official Twitter for the Pokemon Masters EX game.
Read More – Lookism Anime coming to Netflix this December!!
From what I can infer from the trailer, it seems that it will be an open event where the trainers will get the chance to be the Champion. We were even shown the Champions from other regions which would make it an event worth the hype it has been receiving.
However, the thing that most of the fans loved was the introduction of the new sync pair. What's even special was that Calem was in possession of a Black Greninja. That form is something Pokemon fans have never seen. The Greninja vs Greninja showdown looked epic and this even lead to being it trending on Twitter.
The game is available for free on the respective mobile devices' app stores. Here's the link to the official Pokemon Masters EX Website.
Read More – Top 8 Pokemon Anime series(Ranked)!!