The anime that was deservingly among the best anime of 2021 is coming back with a special episode. The Special is titled Treasure Chest of Courage for the Ranking of Kings anime and is set to air in April 2023.
The teaser and visual were released only recently by the Official Ranking of Kings Twitter page. Although this isn't what the fans would have been expecting, it certainly is a step forward for the franchise. What I mean is that treasure chest of courage is not the second season but only a special series. There has not been any official statement or announcement regarding the number of episodes it will have.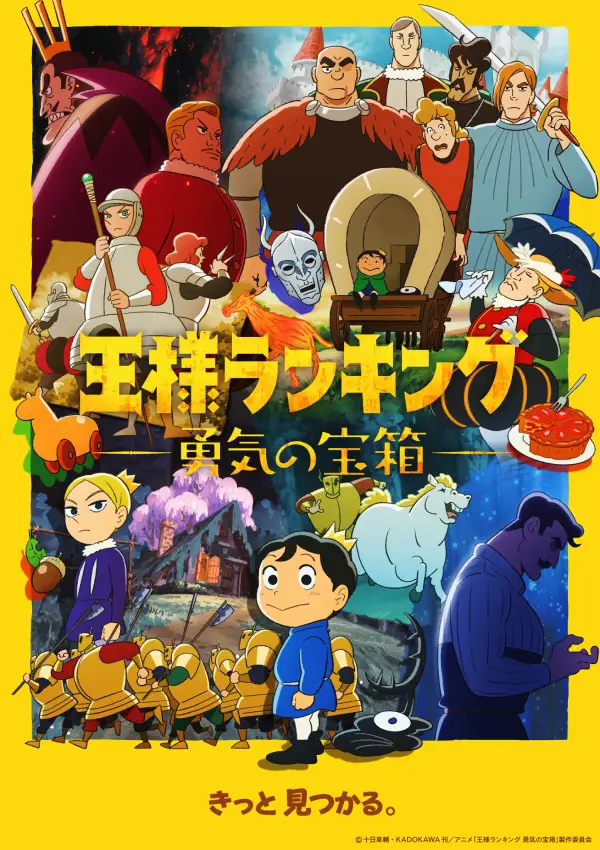 The first announcement of the special was made officially a few months ago. Until the visual and teaser were released, we only knew that it had been in production and will come in 2023. Even now, we don't have much information but we are bound to get more as the release approaches. Let me share the information that is currently available.
Also Read

Ranking of Kings Season 1 Plot & Review!! Is it worth watching?!
Ranking of Kings Treasure Chest of Courage Special Cast and Staff
There are no major changes in the cast of Ranking of Kings Treasure Chest of Courage and is the same as it was in Season 1 of the anime. The animation charges are led by WIT studio which is well known for its intense animations. The director is Yousuke Hatta.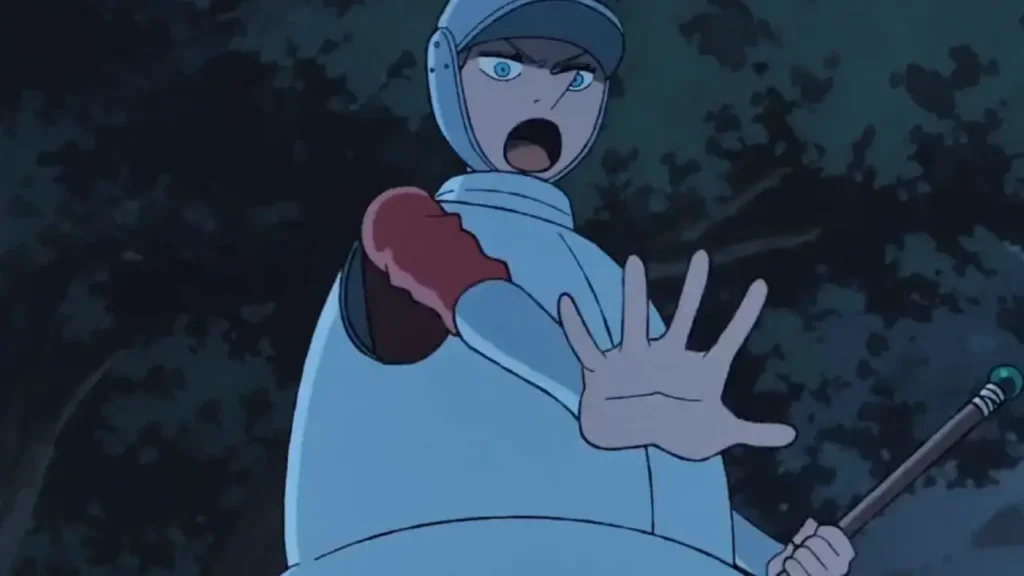 The cast is as follows:
Bojji (CV: Minami Hinata)
Kage (CV: Ayumu Murase)
Daida (CV: Yuuki Kaji)
Hiling (CV: Rina Satou)
Despa (CV: Takahiro Sakurai)
Apeas (CV: Hiroki Yasumoto)
Hokuro (CV: Daiki Yamashita)
Dorshe (CV: Hinata Tadokoro)
Domas (CV: Takuya Eguchi)
Bebin (CV: Youji Ueda)
Source: Official Ousama Ranking Treasure Chest of Courage website
Ranking of Kings Summary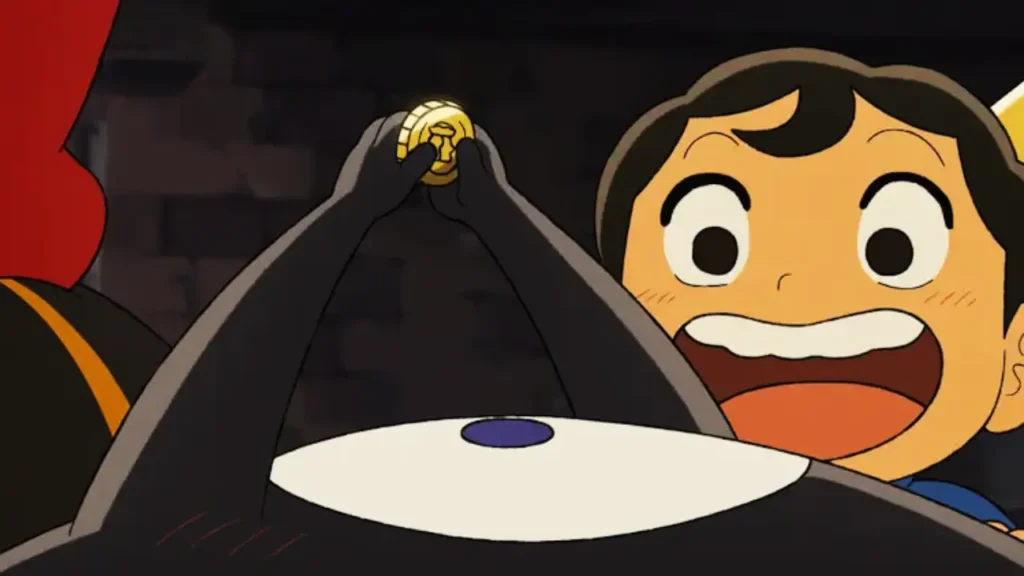 Bojji is the prince of a kingdom that was built by his father, Boss. However, he was never seen as the candidate to be king as he had lost his physical strength ever since he was born. His ability to speak and hear was also taken away.
Also Read

What now for Pokemon Anime and Ash Ketchum?! Pokemon JN 134 Review and Discussion
Despite the odds stacked against him, he never gave up on his dream to become the best king in the Ranking of Kings. In his journey with his best friend, Kage they venture out to turn Bojji into a king.
*Spoilers Ahead*
At the end of season 1, Bojji was able to become the King of his father's kingdom and Kage went out to become a better person after watching Bojji striving to do his best. However, Bojji missed his friend a lot and goes out to seek him leaving his kingdom. After meeting Kage he tells him that he wants to build his own Kingdom just like his father did. And they both ventured out to fulfill their dreams.
Also Read

Luffy's connection with Joyboy (The first warrior of Liberation) | One Piece Discussion
The Treasure Chest of Courage special might follow up the story or it may be a side story that we didn't see in the first season. The specifics remain unknown so we'll have to wait for the anime to drop to know what exactly is the story about.