The 23rd episode of Spy X Family Season 1 has aired and we got to witness an action-packed episode but it was not just about the action as a lot went on there.
There's a lot to cover on the episode that aired this week. So let's jump straight into it.
NOTE: The sections ahead are going to contain some major spoilers related to the latest episode.
Spy X Family Episode 23 Review
The Phony couple won the tennis tournament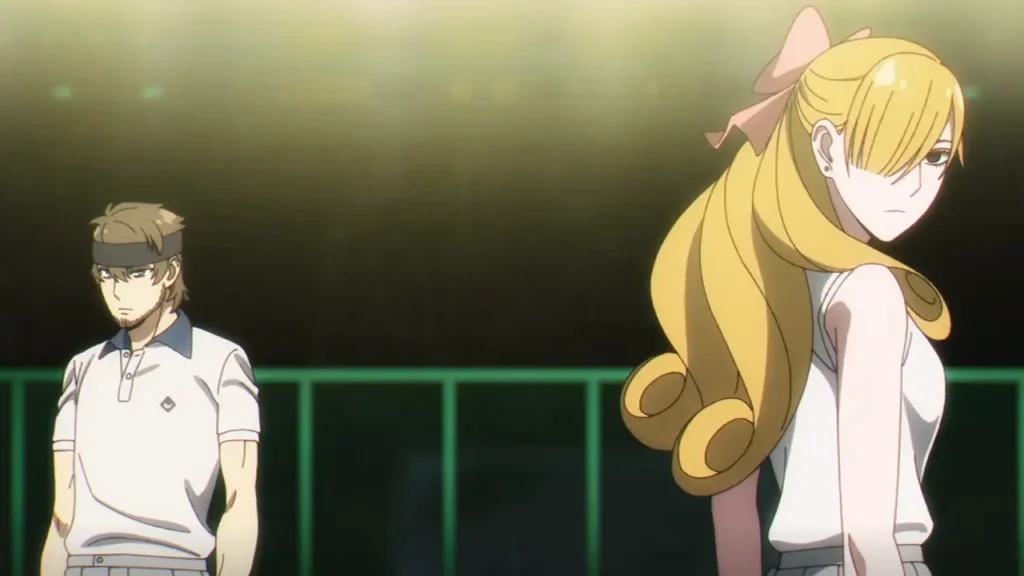 As you already know that Loid (aka Twilight) and Fiona (aka Nightfall) had entered the illegal tennis tournament as Phony's, to recover the painting that contained cipher. They were playing as a couple and had decimated all of their opponents with their wits and strength. Their plays felt absurd (which they obviously were) as they were not playing against cheaters but even against many snipers and ground traps.
Also Read

Mission Yozakura Family Characters from the Manga and their unique abilities!!
It's almost impossible to wonder if anyone doing that stuff IRL (but it's anime, hehe). It was humiliating for the opponent siblings, as it should have been, as they used almost every possible cheat and trick they could yet they lost to fair play.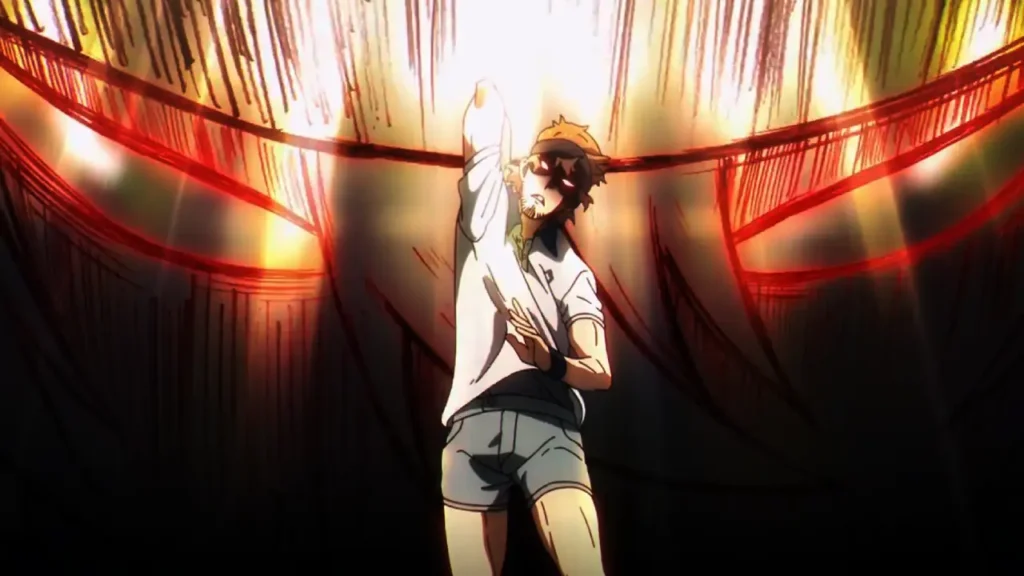 Loid Forget proved again that he is a badass and why Fiona would simp for him so much. At this point, it's impossible for her not to. So anyways, they were able to win the tournament and claim the prize but there was a twist…
As I mentioned that there was a twist in the tournament. It was that they were denied the specific painting that they had planned to recover due to some interference.
However, Loid and Fiona, being total chads already foresaw the outcome and had planned for this in advance. They deceived the organizers and replaced the original painting with the fake that they were carrying. This means that the situation was not something they could not confront and conquer. Although, I was thinking that they might have to beat up the guards and use force when they were told that they could not take that painting.
Also Read

What now for Pokemon Anime and Ash Ketchum?! Pokemon JN 134 Review and Discussion
In the end, they procured the cipher painting and successfully completed their mission. Then came the highlight of the show where Yor faced off against Fiona.
Yor vs Fiona: The Rivalry officially begins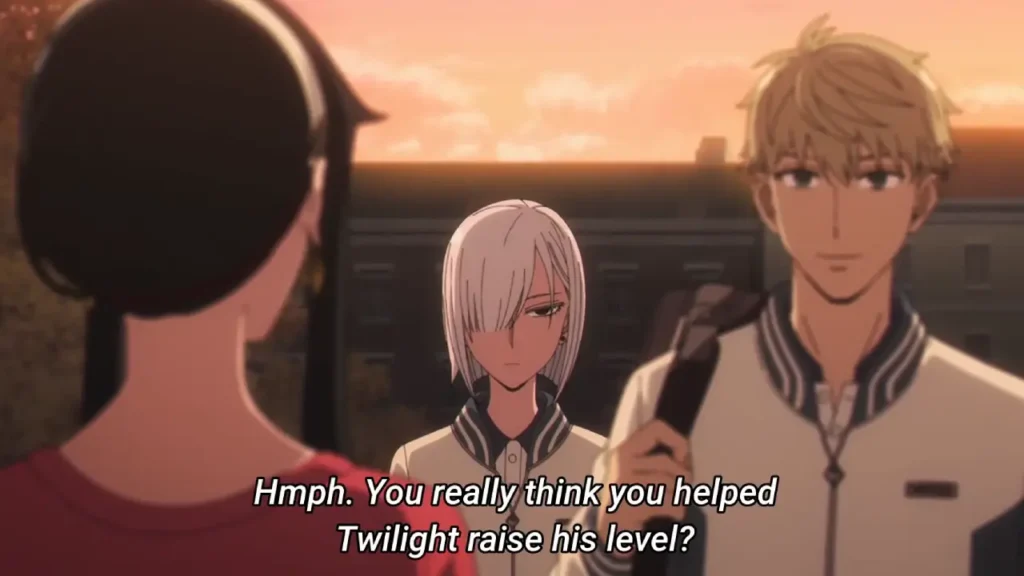 Fiona has not been very fond of Yor and the only reason for it is that she feels that she can be a much better wife than her. Also, she loves Loid so it's hard for her to see him have a wife whom she deemed unworthy. But, the equation changed with this episode as Fiona finally saw her as a worthy opponent. Let me describe it in detail.
Also Read

These Anime Grandpa are the real OGs!!
Fiona had dropped Loid home just so she could spend a little more time with him. She sees Yor playing tennis and challenges her. Now this challenge was important to Yor as well as she has been feeling unworthy of being Loid's wife herself. This is why the match is really significant.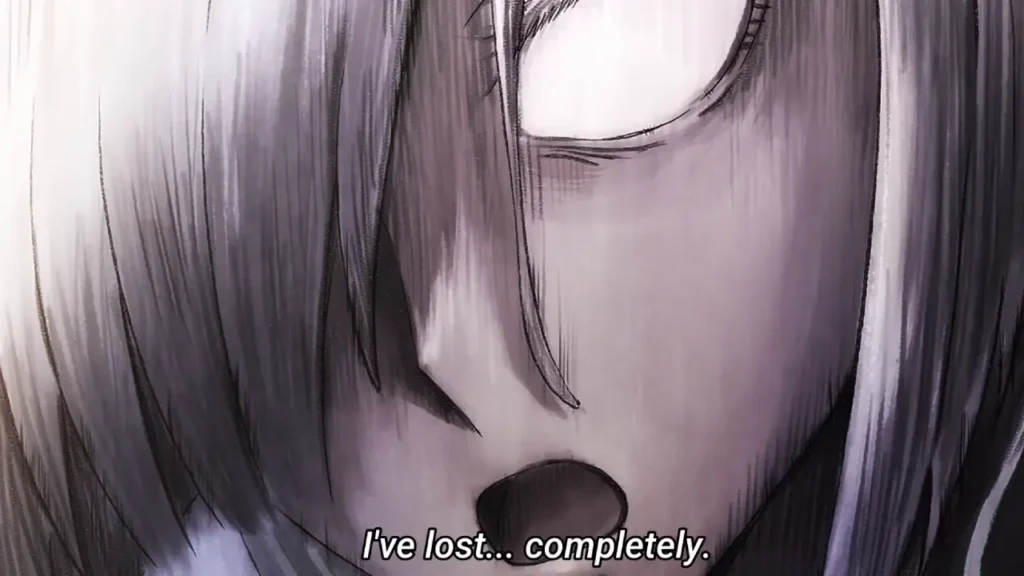 The first serve… and Yor proved just how big of a monster she can be. She hit the ball so hard that it was sliced up by the tennis racket. Even Fiona was shocked to see that. I'm sure that everyone thought for a second that Yor's serve was a dud and that she might not know how to play.
But…, we were totally proven wrong the next moment as she held back and served a monster throw that even Fiona was unable to perceive and failed to receive. I wonder, if she had been in place of Fiona then the tennis tournament players would have been destroyed. Also, Fiona's reaction was really adorable.
Also Read

These are the Best Isekai Anime that you need to Watch!!
So anyways, it was at that moment that she acknowledged Yor as a worthy rival for the first time. It was important because she had only thought of her as an insignificant person in Loid's life. This is the moment where the rivalry between the Admirer/lover and the cute/deadly wife begins.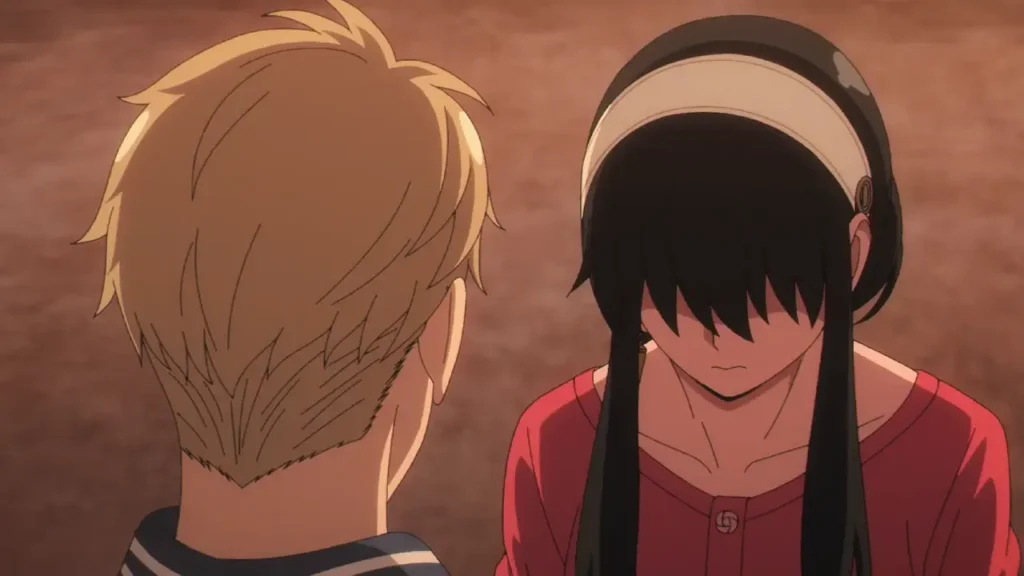 From what I saw, it seemed that Yor wants to be a better wife because she has been enjoying her life as a member of the Forger family and doesn't want to let go easily. Immediately after winning, she sought Loid's acknowledgment as well but felt disappointed when she didn't get it.
Now she faces a dilemma where she wants to stay in the family but at the same time, she feels like a burden.
Final Words
The chemistry between the members of the Forgers seems to be developing quite nicely, despite being a fake family. However, it's also obvious that they are unaware of the fact that they truly enjoy being a part of this Spy family.
The anime is almost at its finale and the conclusion of it might not be a grand one but I get the feeling that it will surely melt our hearts. What are your thoughts on the anime so far? Also, comment down below your favorite character from the anime.
Also Read

Best Underrated Anime you must watch