We recently got a new trailer for a new Isekai titled Summoned to another world again anime adaptation. It is already in production and will be coming out soon this year. This isekai produced by Studio Elle will be a new addition to the popular genre. However, it is going to be a little different from the usual Isekai, we can even say that it will be a double isekai, which can also be inferred from the title of the anime.
Also Read

The Kingdoms of Ruin is getting a TV anime adaptation in 2023!! Know the staff and cast
The anime will follow the original story written by Kazuha Kishimoto. The animated series is being directed by Motoki Nakanishi alongside Mikako Kuni as the Character designer. The complete list of staff/cast is available on the official website. You can check it out here.
Summoned to another world again anime trailer
This is the official trailer of the new Isekai that came out recently. From the looks of it, the animation seems pretty good, and I also loved the character designs. If I'm being honest, the first impression is better than an average Isekai. But, whether the anime is going to be actually good or not will be decided once it airs.
Also Read

One Piece Film Red creates a new record as it surpasses Howl's Moving Castle to reach #4 all-time as anime film globally!!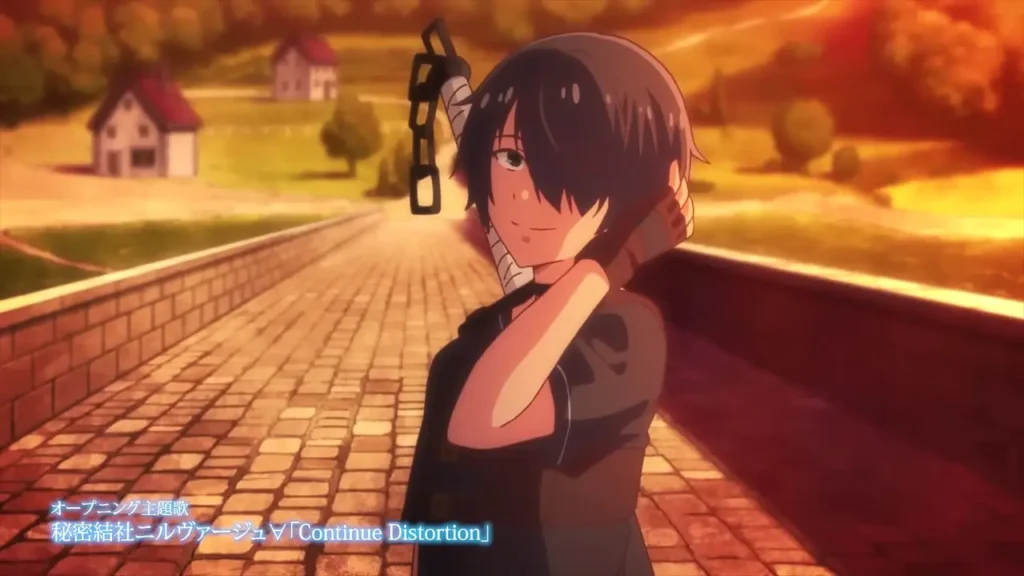 The titles of the opening and ending tracks have also been revealed. You can check the details on those tracks on the official website as well. The anime is scheduled to release in the spring season. The exact date of release is 8 April 2023.
Summoned to another world again anime plot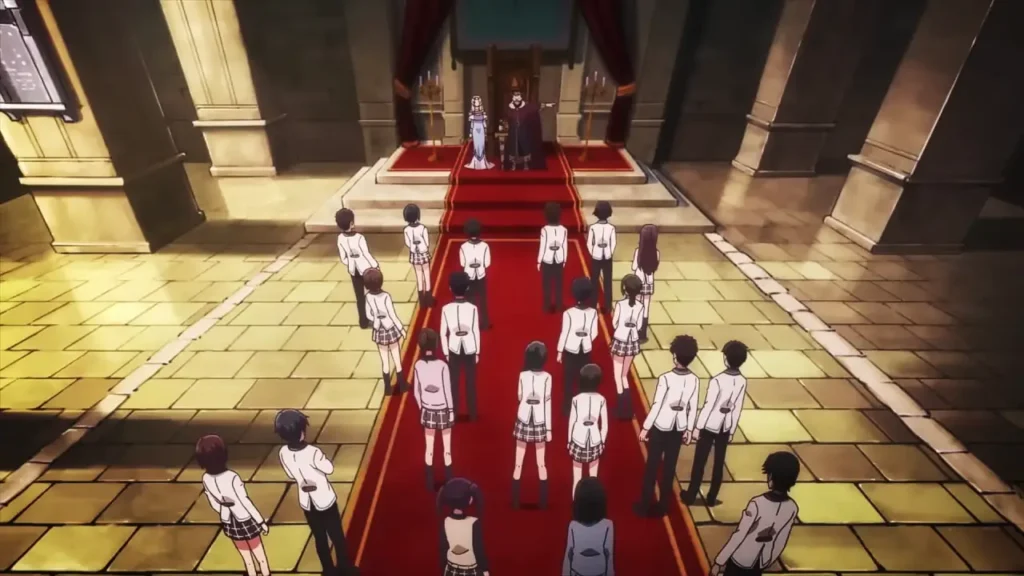 The story is set up in a place in the alternate world named Eclair. The protagonist of the series Setsu was summoned to this world and he was able to bring peace among the different races that were constantly at war. After the time of peace was brought about, Setsu returned to his world and then was reincarnated in his world.
However, the tides of war have started rising up again in Eclair. Once again, the reincarnated Setsu is summoned to stop the war among races and bring peace back again.
Also Read

Makoto Shinkai's Suzume becomes the first anime film in 20 years to feature at Berlinale Festival