Hello everyone, I hope you all are doing well and ready for Christmas. My best wishes to you this Christmas. It is a festival of joy throughout the world. That is why, to cherish the spirit of Christmas and to give what I can through this medium, I have brought you a list of anime that you can enjoy after your Christmas celebrations are done and you settle down just to chill on your vacation.
Since this festival is all about giving and taking a moment to cherish the life we have and also the people in it. The anime that I will be including on this list are also based on that premise only. You can take a break and enjoy these soothing anime this vacation. So, let's get started.
Also Read

Spy x Family Season 2 has officially received a nod, alongside a movie releasing in 2023!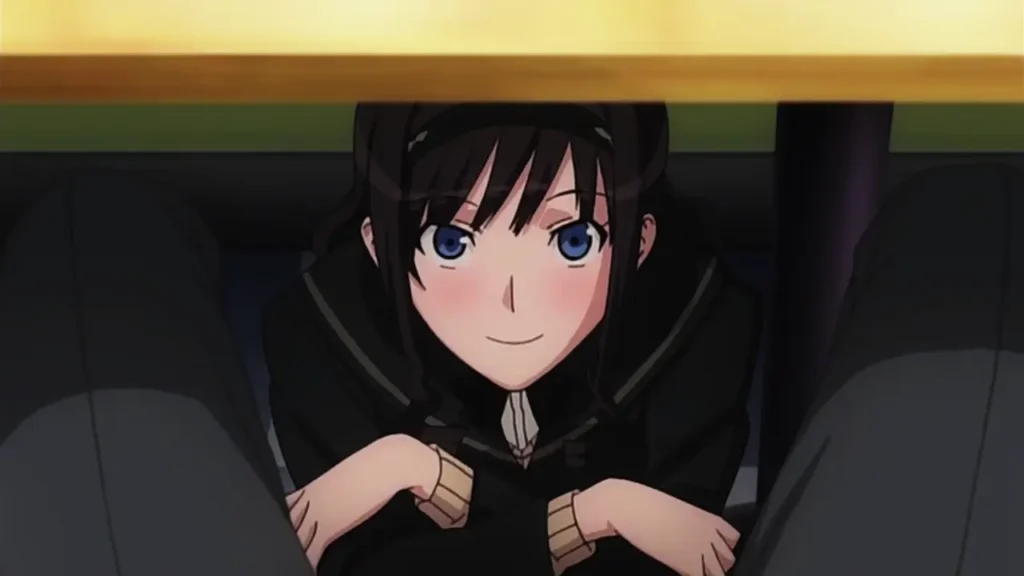 | | |
| --- | --- |
| Genre | Romance, School |
| No. of Seasons | 2 |
The anime is centered around a guy's love story with the different girls in his school. This may sound like a harem, but let me complete it, the story contains different perspectives on the same characters, hence has many short stories in it.
A single story is like a short arc and contains love between the protagonist and one of the school girls he knows in each story. All the stories are very cute and you may feel nostalgic as the different perspectives depict many high school love scenarios. Even if it's not nostalgic, you will definitely feel the warmth that the show contains.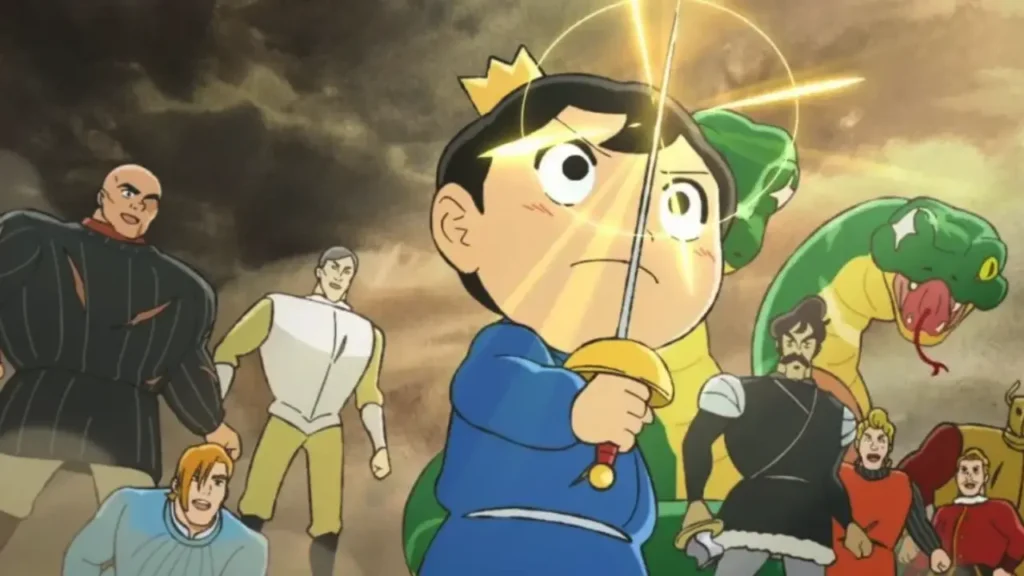 | | |
| --- | --- |
| Genre | Shounen, Adventure |
| No. of Seasons | 1 |
You must be wondering why am I putting a Shounen anime on the list of Christmas vibe anime. Well, the reason is simple. It is much more than a typical Shounen. It has the spirit of true friendship and how one can achieve big goals when he recognizes his true self. It is about kindness that is beyond any logic. You will also realize the value of people around us that are important and make us feel important.
Also Read

These Quotes from NARUTO are Life-changing!!
So, I don't feel that there is any reason that you should not watch it and if you have already watched it then you need to be ready, as a special series is set for next year and we might also get a sequel announcement soon.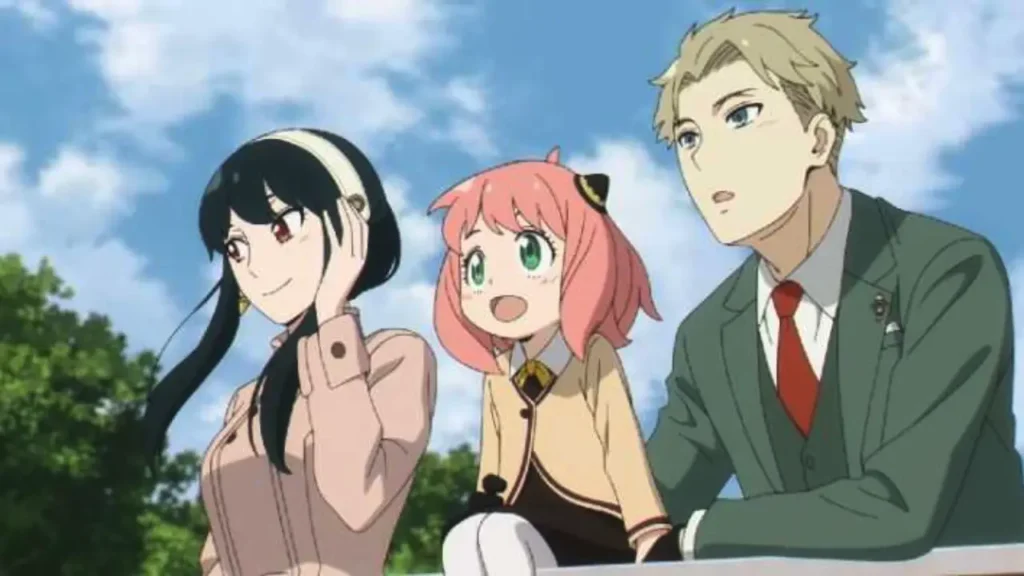 | | |
| --- | --- |
| Genre | Comedy, Action |
| No. of Seasons | 1 |
This is also one of those anime that has been tagged in the action genre, but, is truly a slice-of-life anime. Watching it will make you realize that how beautiful it is to have a family that cares about us. Having a family is nothing short of a blessing and we should be grateful for it, You will also love the comedy and a huge load of cuteness in each and every episode which will only make you ask for more.
Welcome to Demon School Iruma Kun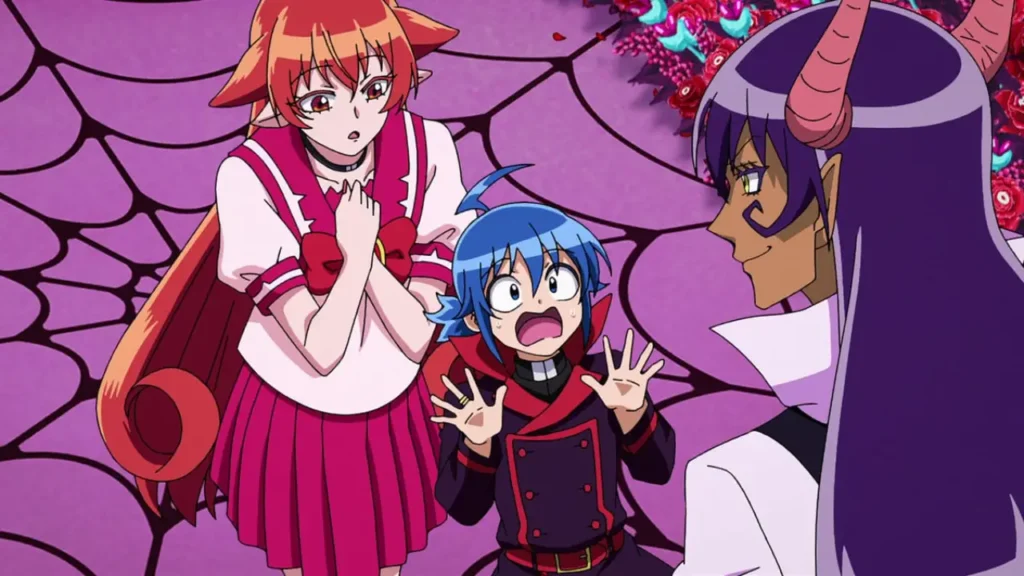 | | |
| --- | --- |
| Genre | Comedy, School |
| No. of Seasons | 3 |
This anime is quite an underrated one. It is based on the life of an unlucky Iruma who gets sold off to a high-ranked demon for money. To his surprise, the demon truly makes him feel like a family and gets him to enter the school of demons. Somehow, the demon school was also not what he thought it would be.
It is filled with funny elements which will make you burst with laughter. You will also realize that what we think to be bad may not be bad once we get to know it and what we become can only be determined by the choices we make ourselves.
Also Read

These games definitely need Anime adaptation!!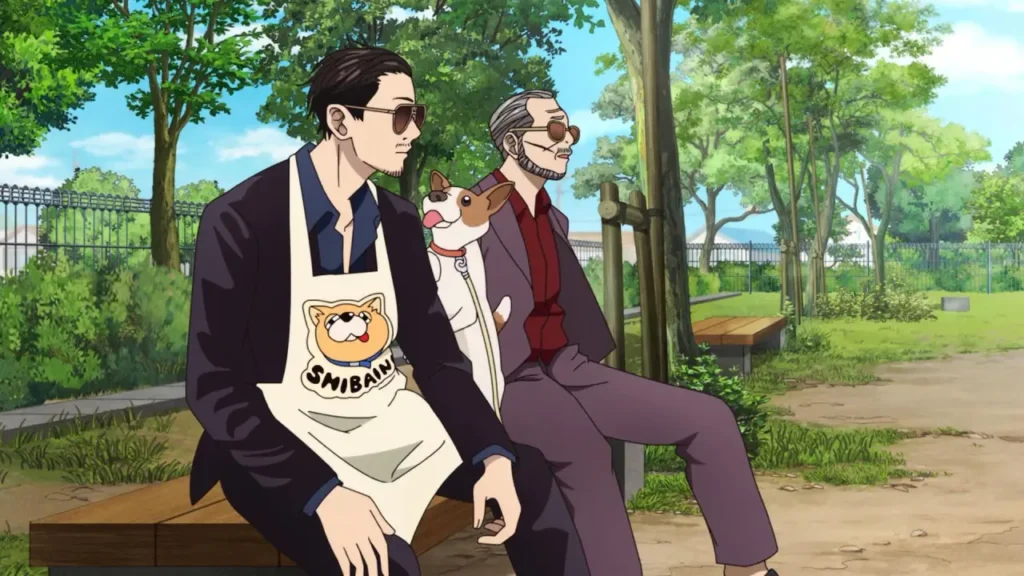 | | |
| --- | --- |
| Genre | Comedy, Slice of life |
| No. of Seasons | 1 |
It is an ONA (Original Netflix Anime) and I'd say one of the best anime by Netflix. It follows the story of an ex-Yakuza who is living as a household husband and is trying to blend in with others in society.
This anime will make you laugh like no other. The opening is also great and it is truly a slice of life. If you just want to chill and laugh and learn some things about household chores, then this one is perfect for you.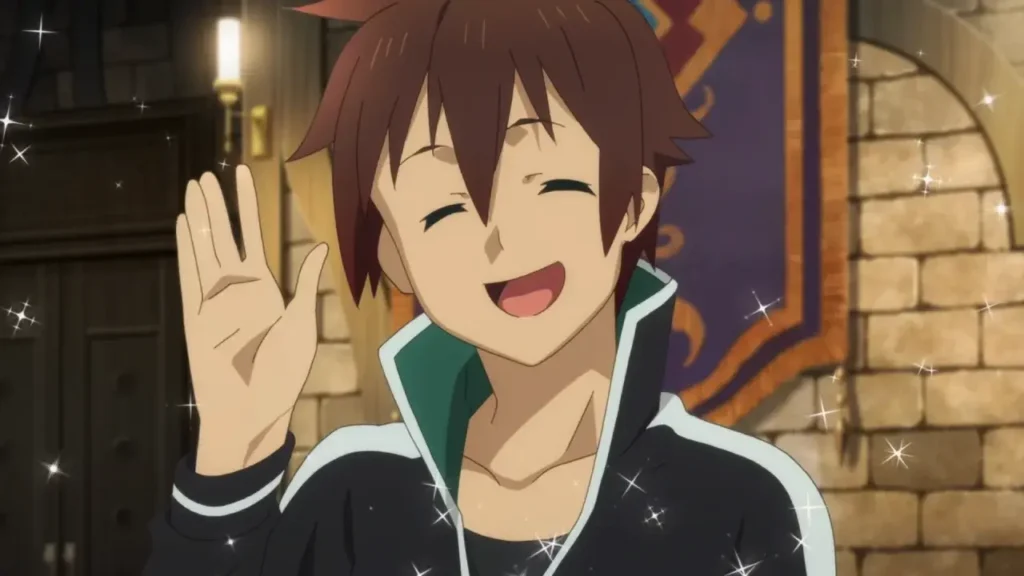 | | |
| --- | --- |
| Genre | Fantasy, Comedy |
| No. of Seasons | 2 |
There are 4 central characters in this anime and all of them possess a different trait. But the most common of them all is that they are all pretty much useless. That doesn't mean that they are useless to us. They are all capable of making you laugh harder than you could ever have.
Also Read

Top 10 Anime to watch this Fall Season!!
Somehow, they manage to get by in that world and even come out as heroes at the end of each arc. But, in terms of becoming cool OP characters, not much changes. Konosuba is probably the funniest Isekai ever and perfect for binge-watching.