It has been 25 years since Ash left Pallet Town in order to become a Pokemon Master. We have seen him take on many gym challenges, frontier brains, and so many other strong trainers. We saw him losing constantly at Pokemon Leagues despite being so experienced, to the point, where it felt annoying to continue watching the series.
But, it all changed after he became the first-ever Champion of the Alola region. For me, that was when I started rewatching the series after I had decided that XYZ would be the last series for me. He not only became a Champion but it was a grand way to become one. He defeated a legendary Pokemon Kapu Kokeko (Tapu Koko) which is one of the guardian deities of Alola.
Also Read

Best Underrated Anime you must watch!!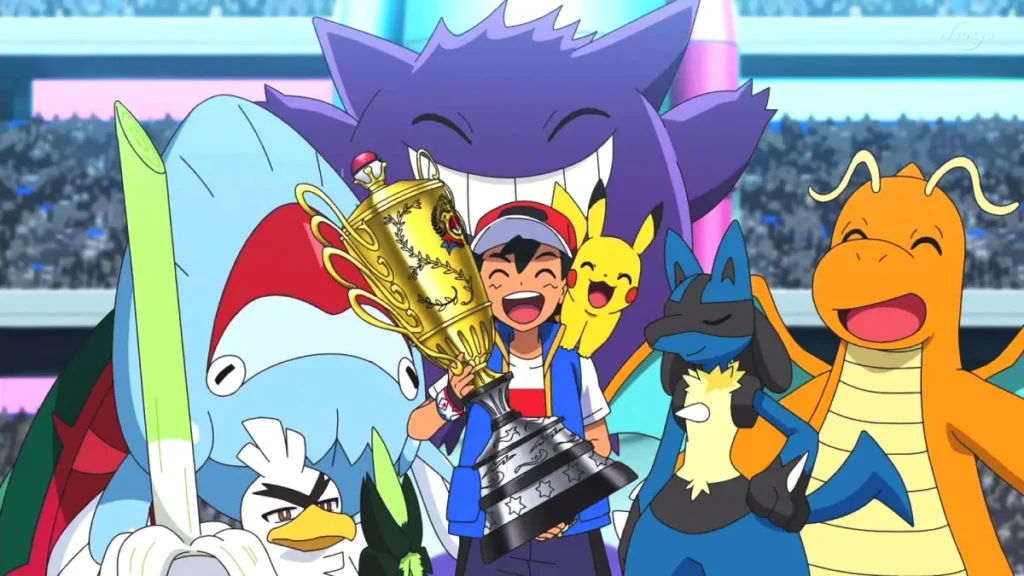 But, his dream of becoming a Pokemon Master was still far from over. Then we were introduced to the next series, Pokemon Journeys, where he sought to beat the unbeatable World Champion. The series is now over and he even became the World's Strongest trainer after winning the World Championship.
But, has he been able to achieve his dream of becoming a Pokemon Master? The answer is no. Now, let's start the discussion on what is a Pokemon Master and how am I sure that Ash is not yet become one.
Why is Ash not yet a Pokemon Master?
You must have been thinking that he has even become a Pokemon World Champion and yet he is not a Pokemon Master. First of all, I would like to mention that Ash's journey as the protagonist of the show has concluded and there are going to be 11 commemorative episodes to fare him well and end the 25-year journey. How are they related? Well, they are!
The new Pokemon Anime series was announced and new protagonists will carry forward the Pokemon Journey. Alongside that information, there was also a tribute trailer released that shared information on the departure of Ash from the series. In that clip, Gary can be seen asking Ash, "Now you have become the World Champion, how close are you to the goal of Pokemon Master"
Also Read

Top 10 Anime to watch this fall season!!
This implies that Ash is not yet a Pokemon Master. Now hold on, I am not stating this based on just that information, there's even more evidence.
The final episode of Pokemon Journeys aired just recently and as Ash and Goh were departing, they both share their dreams and had their friend moment. When Goh was leaving, he told Ash to keep on journeying to become a Pokemon Master and Ash agreed to that.
It was a clear confirmation from Ash Ketchum himself that he is going on a journey because he is not yet a Pokemon Master. Now…this begs the question that what exactly does he have to do in order to become a Pokemon Master.
What is a Pokemon Master?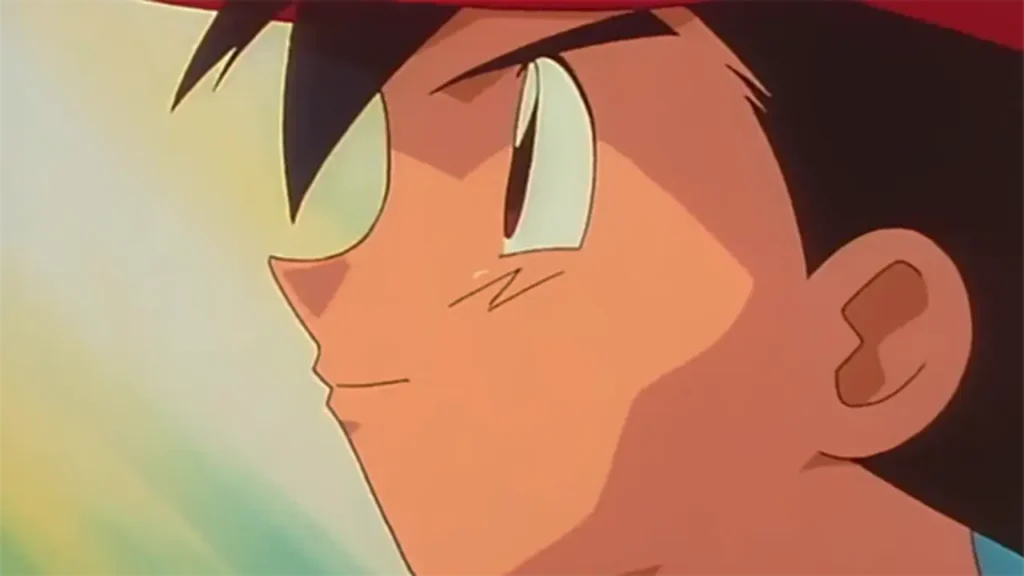 Ever since Ash set out on his journey from Pallet Town, he had dreamed of becoming a Master. But, the thing is, the anime series has never clarified what it means to be one. Even his voice actress, Rica Matsumoto, stated in an interview that Ash may have become the strongest trainer, but being a Pokemon Master is completely different.
Also Read

Top 8 Pokemon Anime series(Ranked)!!
So, I started digging up to find some answers. Although I did not find a specific answer, there were many theories as to what it means.
According to the official Pokemon Handbook, it was stated that one could become a Master by catching or defeating Mewtwo. The handbook also referred to the Elite four as Master trainers.
There was also an interview of the webmaster of Pokebeach, in 2008, where he stated that it would be the end of the series when Ash becomes a Pokemon Master. Since Ash's journey of being the protagonist is coming to an end, we can expect that the final 11 episodes can showcase his title of Pokemon Master and what he meant.
The Pokemon Journeys director when asked about the Pokemon Master stated that it is just a silly dream of a kid. This one seems quite plausible since Ash never clarified what he means by his dream.
Some of the older Pokemon games have called the Champion of a league to be a Pokemon Master and others call it a step closer to becoming the Master.
Source: Bulbapedia
There are many more theories and statements related to a Pokemon Master, but the gist of all that is…"We don't exactly know what it means to be a Pokemon Master"
The news is almost everywhere now, and yes, it is official that Ash Ketchum's Pokemon anime journey is coming to an end and the new series will feature new protagonist. But, that is a topic for another time. I hope that in the concluding commemorative episodes, we get to see Ash fulfilling his dream and we see him in another role in the new anime series.
Also Read

Red Hair Shanks is still a mystery! – One Piece Discussion